Oly Old Stars Promise To Redeem Club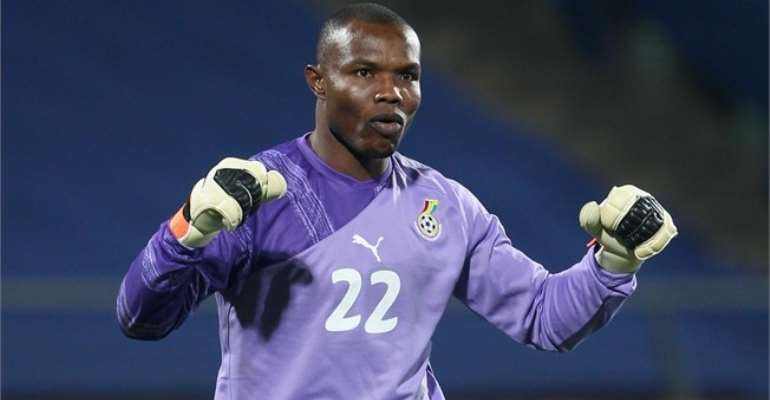 Four old players of the wonder club, Accra Great Olympics have promised to turn the fortunes of their most love football club from bad to better in the near future.
The old stars, Godwin Attram, Goal Keeper Osei Boateng, Dan Quaye and another veteran goalie Richard Kingston have vowed to change the position of the club from the bottom of the league to the Top 8.
Speaking to yours truly in Accra, Godwin Attram who was supposed to fly to Ecuador to play in a short contract has decided to feature and redeem Oly before moving out again.
He noted that it was his wish to play on all the five continents of the world, that is why he wants to move to South America, however if Olympics is dying and is on the verge of going to relegation again, he must save the club he loves most.
"Oly will never be relegated, we are ready to play and save the club" he said.
Dan Quayea, another defender who featured for Accra Hearts of Oak to become African Champions and also played for the national teams said Oly is not going to be relegated because they are coming to add more experience and excitement to the Ghana League sponsored by First Capital Plus Bank.
He said the current Ghana League lacks the players who can draw the spectators and they are coming to bring back the fans.
Olele also known as Richard Kingston said he wanted to play for Asante Kotoko, but now wants to save Accra Great Olympics and he is back to his base.
He urged the Agosu fans to come back and support the club.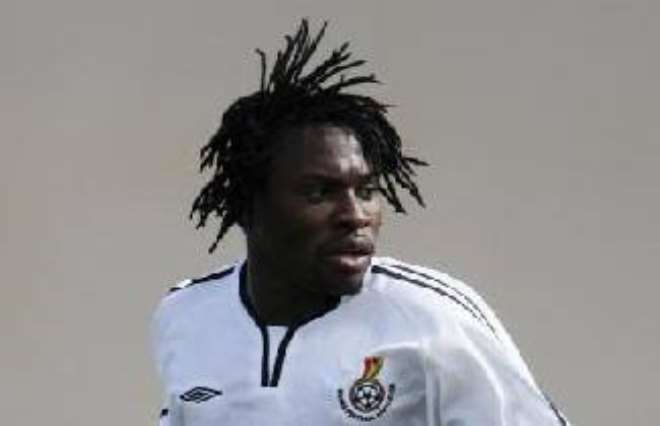 Godwin Attram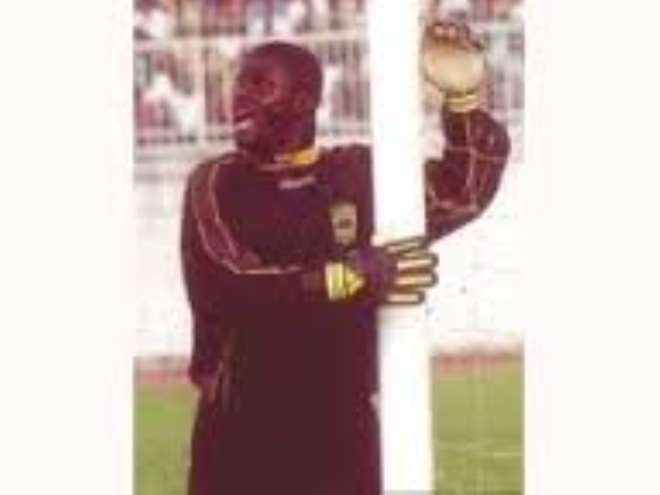 Goal Keeper Osei
Sammy Heywood Okine
Sports Journalist