Re: Grant Amnesty To Reformed Juvenile Offenders To Decongest Correctional Centre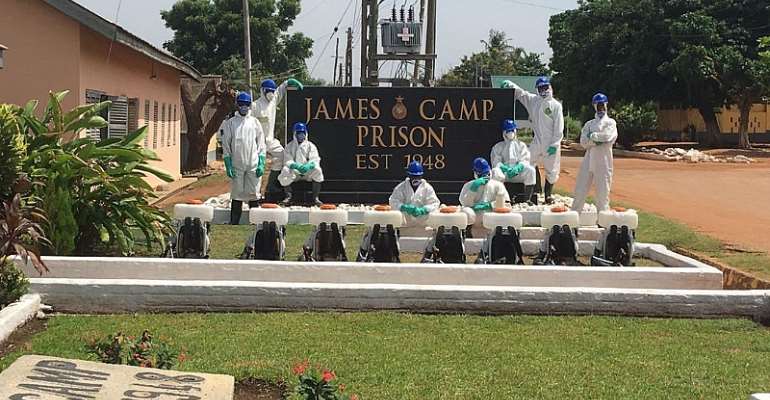 1. The attention of the Prisons Administration has been drawn to the above reportage by the Ghana News Agency and published on page 3 of the 24th April 2020 edition of the Ghanaian Times.
2. The Ghana Prisons Service would like to clarify that, inmates of the Senior Correctional Centre in Accra do not fall within the category offenders considered for presidential amnesties. Presidential amnesties are granted to defined categories of convicts in adult prisons upon recommendation by the Prisons Service Council.
3. The Juvenile Justice Act of Ghana, however, stipulates conditions under which juvenile and young offender in detention may be released under the orders of either the Minister of Interior or Social Welfare.
4. It is necessary for all to note that juvenile and young offenders in the Senior Correctional Centre are not prisoners and so are administered under a different regime aimed at correcting their offending behaviour. These include psychosocial sessions, religious training, formal and non-formal education as well as trade learning routes aimed at instilling in inmates the work ethic required to live fruitful adult lives upon discharge.
5. The general public is however assured that protocols which are in consonance with the national protocols as regards the fight against COVID-19 have been activated to prevent the virus from entering the Centre.
6. The Ghana Prisons Service acknowledges the immense contribution of the media in the smooth management of Ghana's Prison system and will continue to collaborate with them as we all push towards public safety.
DSP. DANIEL MACHATOR
DEPUTY CHIEF PRO
GHANA PRISONS SERVICE