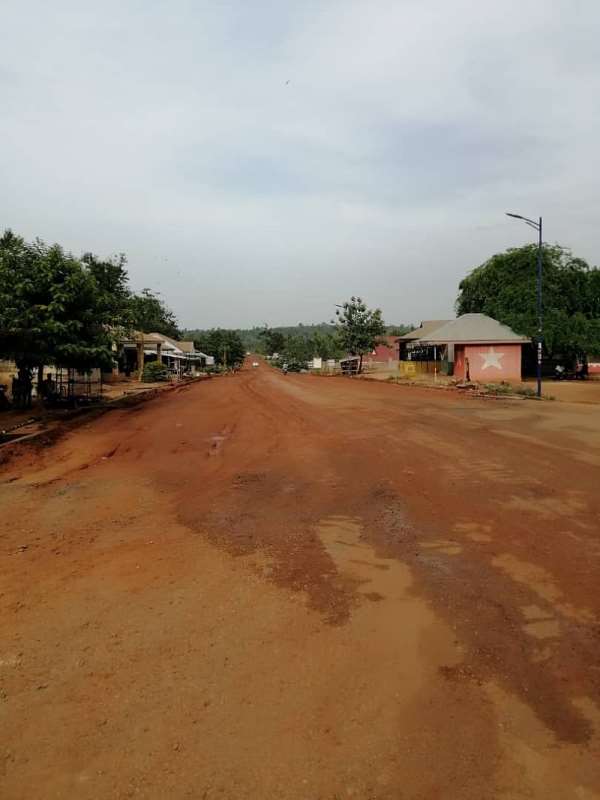 On Tuesday 20th October 2015, then-President John Dramani Mahama of Ghana did cut sod for the construction of a 40km Goaso-Tepa road under the 'cocoa roads' initiative, a baby project of the visionary leader.
The project COCOA ROADS which included the Western Corridor Roads that was to join the Ahafo enclave from Fosukrom, Western Region through Asumura, with a first-class 'Dubai-like' bypass within the Goaso Municipality, then the Goaso Town Roads (Phase 1 completed in 2016) then Hwidiem-Kenyasi, Bechem-Techimentia, Bechem Town Roads amongst others were neglected in the name of 'auditing'.
During the SPEAK OUT tour of President John Dramani Mahama this year, Chiefs and opinion leaders impressed upon President Mahama to help get it done. He indeed pledged to resuscitate the baby in whom he is well pleased.
Gladly, President Nana Addo Danquah Akufo-Addo has taken cue from his predecessor and has reawarded the Goaso-Tepa Roads, Asumura-Akrodie Roads, Bediako-Kadapin Roads, Hwidiem-Kenyasi Roads, Mim-Sunyani Roads and the various town roads to the same contractor.
JM indeed gets result.
Edem Koku Edem,
Ahafo.