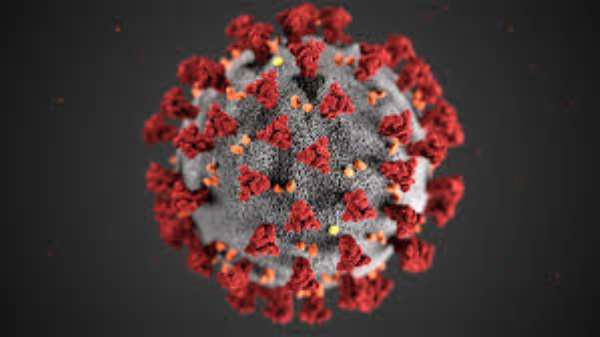 Indeed, these are not ordinary times as we keep our faith in God and earnestly wait on Him to deliver our land from this deadly coronavirus that has virtually attacked every nation including highly powerful and connected people of our world.
In Ghana, listening to the President and paying attention to all that, he addressed the nation on Friday, the 27th March 2020, on the COVID-19, he and his government are trying everything possible to halt the disease. This is a great move from a respected leader. Of course, more need to be done by the citizens to stay at home in order for us to achieve such an objective of his excellency.
No matter the directive of the President, the citizens need hand sanitizers to protect themselves with from this virus. I have said and I always say, a good Christian should balance his or her life. We need to be more proactive. There is nothing to gain from being waiting on God and not taking the responsibility of protecting yourself. God helps those who are genuinely prepared to do the extraordinary in their lives.
In this time and season where this virus is causing havoc to nations, people have taken to increasing the prices of hand sanitizers. Even when you are having the money also, it's difficult to get some to buy.
My question is, can't we have a designated pharmacy accredited by the government that will see to the availability and affordability of the hand sanitizers at every district? Can we also have a body that will check the authenticity of the sanitizer? Which company produced the hand sanitizer and is it alright to help kill the virus or eliminate it from our hands when we use them?
Our plea is for the institution in charge to take control of this area and make the sanitizers available and affordable for the ordinary Ghanaian to afford.
I urge all Ghanaians to strictly abide by the President's directive in fighting this deadly disease and continue to pray as we keep observing all that, the medical practitioners have advised us to do during this trying times.
May God bless our homeland Ghana and make the nation greater and stronger.