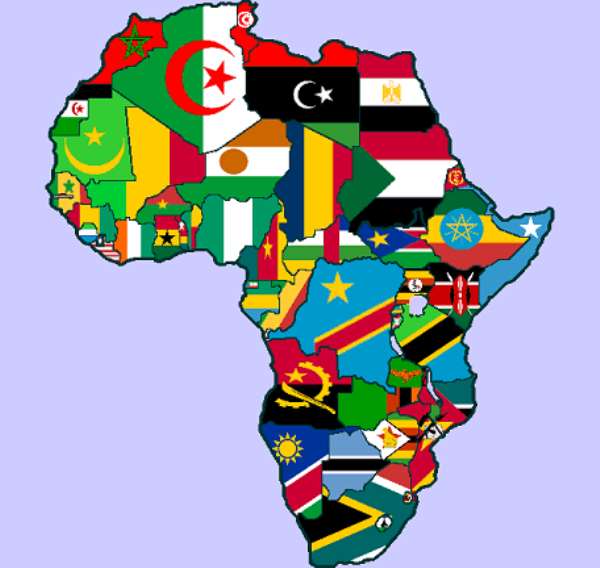 While most developed countries have very active citizens who constructively criticize their ruling government about policies that do not inure to the benefit of the citizens, African citizens, and Ghanaian citizens in particular, hardly partake in discussing government policies that concern them.
Even when they do, it mostly borders on partisan lines. It is for this reason that the president of Ghana, H.E. Nana Addo Danquah Akufo- Addo, upon his assumption of office, called on the people of Ghana to be citizens, not spectators.
If you are to look at the reasons why most African citizens do not show concern at what goes on in the country, the major reason will be attributed to corruption. Most citizens do not show concern with what goes on in the continent because they see with their glare eyes what the elected representatives do with the money and feel that they are powerless to bring them to book. Because of that, they remain apathetic to what goes on in the country so they will not get hurt over what the elected representatives do with the money.
However, all this might come to an end with the introduction of a new way of communication called community media. Speaking at a conference dubbed "Poverty: the way forward", the CEO of Comcent Limited, Kwadwo Dwomo II, said he and his team are working on a system that will put an end to this behavior. "As an adult, I have seen the ills within my community as the issue of bad sanitation, high youth unemployment, corruption, poverty, poor road network, and many others, yet I have not seen members of my community come together to brainstorm on these issues and find solutions to them. Sometimes, when I raise this concern among my friends, they say I worry myself over things I do not have control over. Because of that, I now gravitate towards people who have the interest of the continent at heart. But I couldn't stop there. So, in 2018, I started working on a system that will change this behavior among the people living in Africa.
What we have created is a novel way of communication that will popularize dialogue between the leaders of a community and the members of a community so that together they will discuss the problems in the community and find appropriate solutions to solve them.
...One of the incentives we provide to people who use our system is that after they become avid users of the system, they will get the opportunity to be promoted to leadership on the platform and that comes with monetary and reputational benefits."
We asked him when this system will be made available and he said, "the system will be available to users this year. We did alpha testing in 2019 at the University of Ghana community and we got a lot of feedback from our users on how it can be improved. So, we decided to withdraw the software from the Google Play Store and work on the improvement. We will make it available again to the people at the University of Ghana community in April and will be extended to many more communities later this year and subsequent years."
We do hope this new invention makes its way into the daily habits of Africans and Ghanaians so that Africa and Ghana can get the benefit of having more people contributing ideas to solve the continent's problem. We will keep you updated.