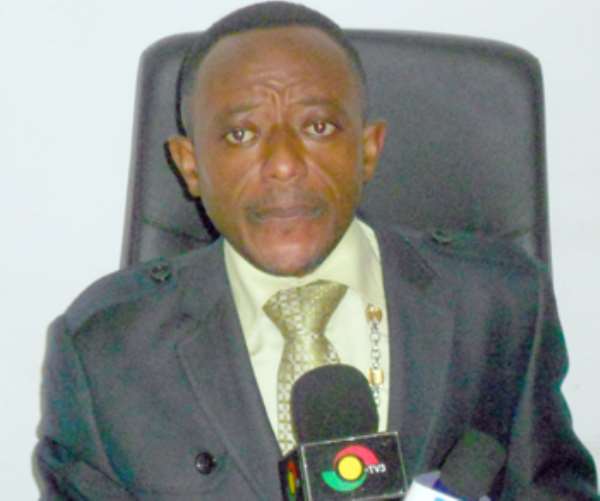 I personally think the time has come for the Ghanaian youth to help end the prophecies of Rev. Owusu Bempah. I say this because the Moslem youth has succeeded in ending the prophecies of Rev. Owusu Bempah on their Imams.
On December 31, 2019, Rev. Owusu Bempah prophesied that whoever is nominated as the running mate to HE John Mahama will die after the 2020 elections. I mean, which God will speak like that? What was the motive behind Rev Owusu Bempah saying that? What does he hope to achieve by instilling fear and panic into the NDC fraternity? Is he saying that so Nana Addo can win the elections because NDC went into the elections without a running mate?
It is five days into the new year but both the peace council and the Christian council have not come out to condemn this guy who continues to ridicule the name of their God. Just imagine what Rev Owusu Bempah would have said about the Imams on Dec. 31, had the Moslem youth not stopped him?
I think the time has come for Ghana to stop Rev. Owusu Bempah from prophesying once and for all. The principle of Boot for Boot should first be tested on Rev. Owusu Bempah. The youth should beat him to teach him a lesson that he cannot use the name of God to bring Ghana down. Ghana is for all of us and we need a peaceful handing-over on January 7, 2021.
Lawrence Appiah-Osei