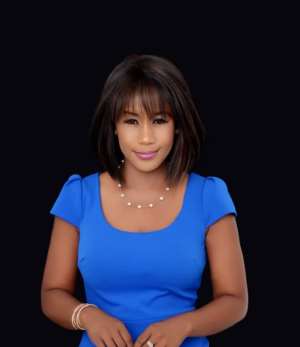 Amanda Akuokor Clinton Esq
Following the Menzgold debacle, it seem more clients are suing for their monies back from embattled TCL Ghana Ltd and Gold Coast Securities Ltd. after both companies failed to stick to their payment schedules. Instead these companies predominantly only paid back only customers with lowest amounts including those who invested only between the ranges of GH¢5,0000 to GH¢10,000 only.
However many of the customers who invested in TCL Ghana Ltd and Gold Coast Securities Ltd invested upwards of US$300,000.000. Therefore a lot of these aggrieved and unsatisfied customers are steadily retaining attorneys in Accra, including Lawyer Amanda Akuokor Clinton who secured a number of judgements in favour of Menzgold customers.
When asked whether TCL Ghana Ltd and Gold Coast Securities Ltd are similar to Menzgold which was discovered to be a Ponzi scheme, Lawyer Clinton said "well the court will be lifting the veil in each these instances to see if indeed they found that an element of swindling was involved. Promising quick returns, made up of money from new investors, lures victims, particularly high-net worth individuals into much bigger risks."
When asked whether the prevalence of Ponzi schemes in Ghana is similar in nature to international Ponzi schemes, Lawyer Clinton said: "What we are finding in Ponzi cases in Ghana is that they mirror those around the world. For the main aim of these companies is a long term strategy to get bigger investors by continuously paying the initial small investors consistently, which often peaks the attention and investment of wealthier customers."
In the case of TCL, initially, the company operated as a deposit-taking investment institution until October 2018 when Bank of Ghana issued a disclaimer (under the Notice Number BG/GOV/SEC/2018/19) against it and other illegal institution which is against their mandate as a company.
After being confronted with BG/GOV/SEC, it changed its operating mode to cryptocurrency.
Finding revealed that all of TCL's management is part of one and the same church called "the Unhidden Church". A name too honest for people who are now almost impossible to find and whose petty strategies cost families endless days of lamentation hoping to have their money back soon. The company misled its client into contracting with a foreign company not recognized in Ghana with its online based trading platform.
Luckily for TCL Ghana Ltd and Gold Coast Securities customers, the directors and assets of these companies are still very much around and more customers are likely to follow suit to court where one Dr. Archibald Frederick McKenzie Badoe, a Gold Coast Securities customer won upwards of GHc370,000 in court in January 2019.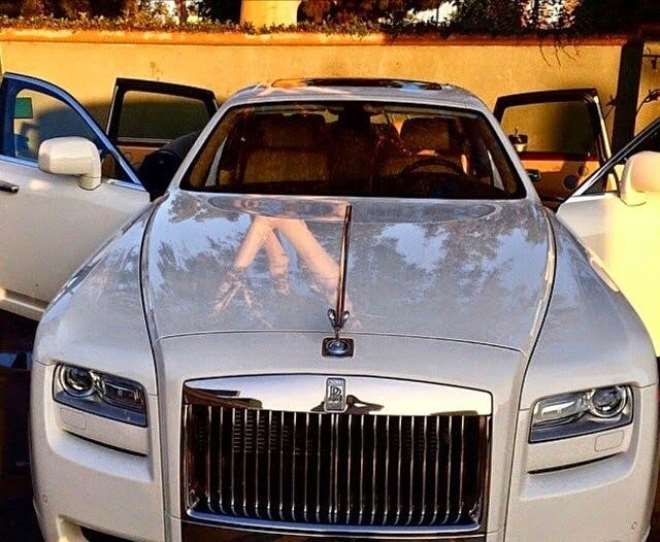 New Rolls Royce of one of the Directors of TCL Ghana Ltd