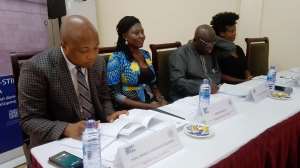 The Friedrich Ebert Stiftung Foundation, in partnership with the Institute of Local Government Studies has launched a book titled "A Gender Analysis of Political Appointments in Ghana Since Independence."
The book, authored by Charity Elikem Dzradosi, Martin Wiredu Agyekum and Petronella Munemo, sought to examine the opportunities and positions offered to women to serve in various capacities at the district, regional, national and international levels.
Specifically, the study examined the number of female and male appointees of the various governments since independence.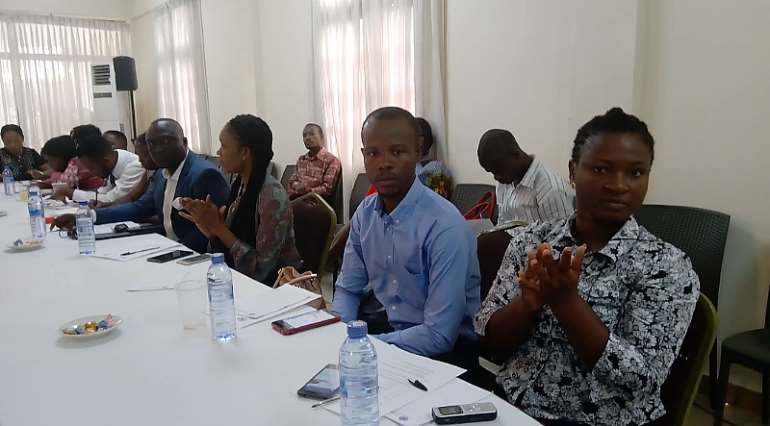 The research was conducted in four regions of Ghana; the Greater Accra, Ashanti, Western and Northern Regions due to their cosmopolitan nature, representativeness and relatively large population sizes.
Over half of Ghana's population are women. This, however, has not reflected in women representation in governance about 60 years since independence.
According to the Gender Gap Report (2017), Ghana ranked 112 out of 144 countries for the gender index on political empowerment (IPU &UNDP, 2016). Friedrich Ebert Stiftung presented that only 45 women have held ambassadorial positions as against 319 men since independence.
In 2012, only 133 women contested for parliamentary elections as against 1,332 men.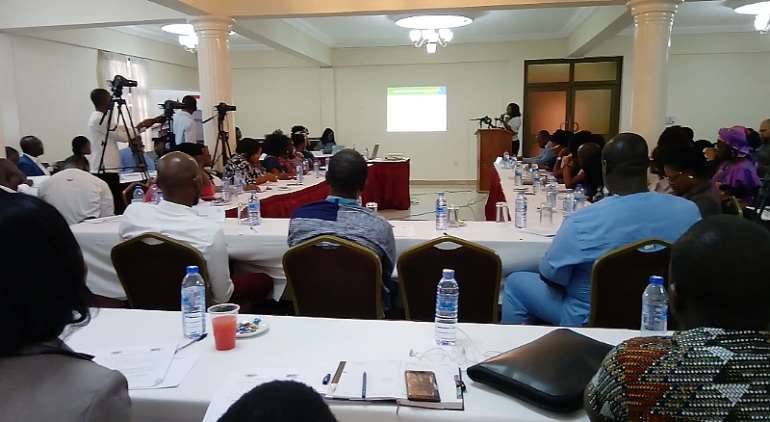 In the 2016 elections for instance, out of 1,258 parliamentary contestants, only 137 were women, representing 11%.
Out of the 137, only 35 won the seats in their constituencies. This represents 12% as against 88% of men being elected into parliament.
Reports have shown that since 1992, women representation in Ghana has remained less than 12%.
The launch had in attendance representatives from the Institute of Local Government Studies, Ministry of Gender, Children and Social Protection, and the Ranking Member of Foreign Affairs Committee of Parliament and Member of Parliament for North Tongu Constituency, Okudzeto Ablakwa, among other stakeholders.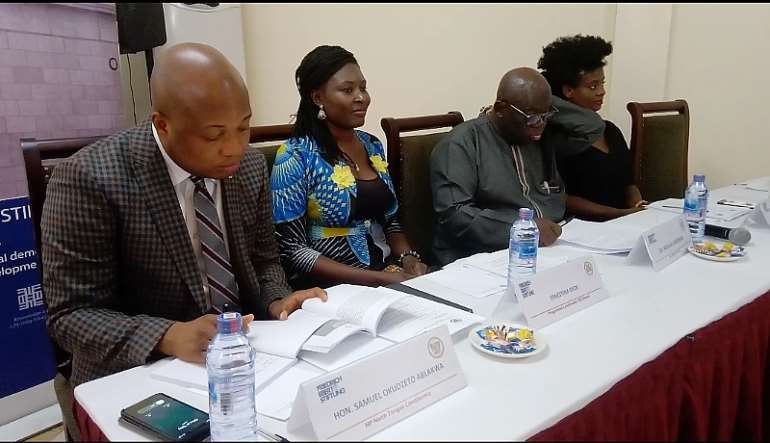 The Acting Director of the Institute of Local Government Studies, Dr. Abdulai Darimani, speaking at the launch called for a national debate on the inclusion of women in political processes.
"Choices about the methods and directions of national development are preceded by political decisions. The current system of decentralization in Ghana and any other part of the of the world for that matter began with a political decision to cede off some power at the centre to local authorities".
"It is therefore important to critically deliberate the importance of gender equality in national development, particularly, the decentralization reform process."
On his part, the MP for North Tongu, Okudzeto Ablakwa, described as worrying the underrepresentation of women in governance, more especially in ambassadorial roles.
"The regulations contained in this book must give all of us in this country sleepless night. I remain shocked that since independence, of the political ambassadorial appointees, the analysis that the authors have carried out reveals that 319 have been males and this represents 87.64%, only 45 have been females representing 12. 36%. This is horrendous, it's catastrophic, you can't describe this in any term."
He called for legislation which will ensure that there is a balanced representation of men and women.
"I also think that it is time to consider legislation. We have been doing advocacy for a long time. We have urged, appealed, prayed, and all of that. I think it is time for a law that binds everybody so that political parties must reserve a quota of their strongholds for women.
"Because clearly after all these decades, we are not making progress, we are rather declining. Can't we have legislation that a percentage of the constituency should be reserved? I think that is where we should go".
--citinewsroom