One District One Factory: Fanteakwa North To Get 3 Factories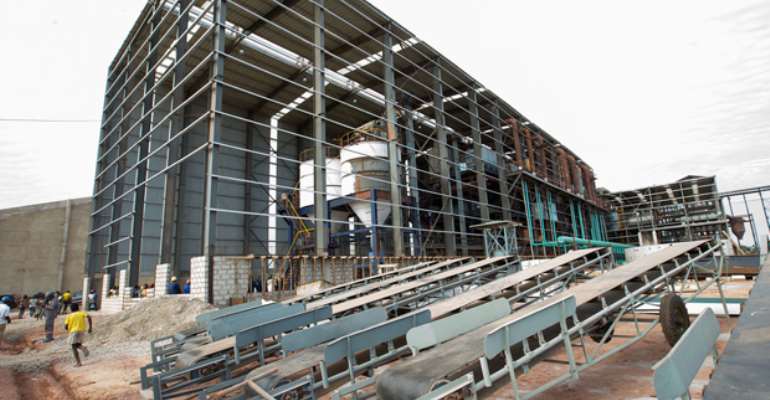 The Fanteakwa North District Assembly through the Member of Parliament for the area, Mr Kenneth Assiamah are in talks with a Chinese firm to establish a factory in the district.
This would bring the numbers of factories to be established in the district under the One District One Factory policy of the government to three.
This was disclosed by Mr Charles Oware-Tweneboa, the Fanteakwa North District Chief Executive, in an interview with the Ghana News Agency at Begoro.
He said the cassava and wood processing factories that are to be established in the district under the policy are at various stages of completion and would soon start operation.
Mr Oware- Tweneboah called for the recruitment of more Agriculture Extension Agents to help transform agriculture in the district.
He said, due to the various government programmes and policies on agriculture, there has been a surge in farming activities in the district, hence the need for more agricultural extension officers to support farmers to increase their yields.
Mr Oware -Tweneboah said farming methods keep changing and farmers must be updated regularly on the changing trends.
He said some farmers are not aware of new seedlings and farm practices especially in the application of fertilizer and other agro-chemicals that help to increase crop yields.