PR Consultant Preaches Honesty As The Key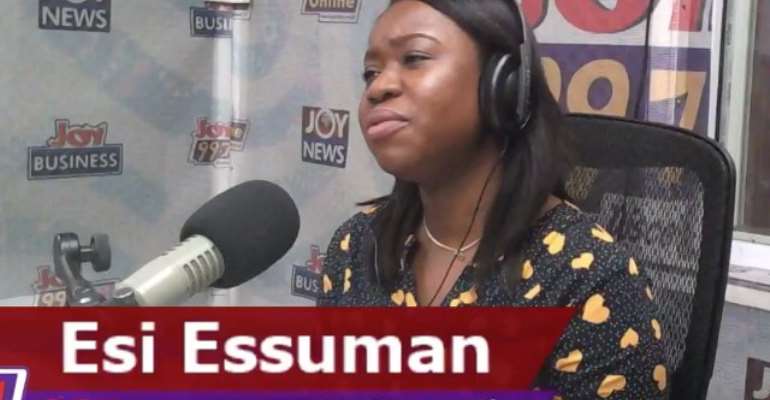 A public relations Strategist and Principal Consultant has urged b usinesses to be honest in their relations with stakeholders.
Speaking on Joy Business' development program, Masterclass, t he CEO at Mahogany Consult, Esi Essuman Johnson highlighted the need for businesses to erase the misconception that public relations is merely an art of deception.
"People think PR is a lie and a spin but on the contrary, PR practice requires accuracy, verifiable performance and fairness. These are some of the values that underpin PR practices," she said.
She said there is nothing about lying when one is relating with the public and employing any sense of mistrust will make the relationship fall apart.
Mrs Essuman Johnson said PR is also far from a feel-good endeavour where people make donations.
According to her, to be able to build meaningful relationships, there must be mutual exchanges between entities and their publics.
Watch a video of the discussion

Joy Business Masterclass airs every Wednesday at 1:15 pm on the superstation, Joy 99.7 FM