Africa's Global Research And Innovation Output, Economy And What Lies Ahead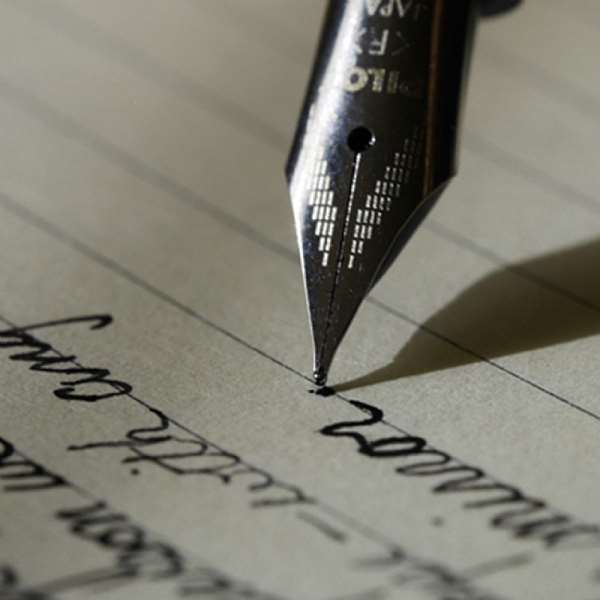 It is a smart dynamic world. A world requiring intellect and skills. The most competitive global economies are driven by human capital. Driven by research. Driven by innovation and technology
Africa contributes less than 1% to global research output. Africa is the poorest continent but Africa has the most abundant resources. Africa receives aid to a tune of $120 billion but Africa also give $190 billion out in profits to foreign nationals annually.
Africa has the most youthful population. Very vibrant and energetic labour force. Africa will have the largest labour force by 2035
So what is the problem?
Why is Africa so 'Backward' technologically and scientifically? Why is the African economy relatively in a bad shape?
We discussed this on 99Science
99Science is an emerging science firm that congregates bright persons to deliver cutting edge solutions to Africa's special problems. 99Science held an online forum and our diverse audience made important contributions.
Mr Matthew, a biochemist noted: Our leaders are greedy and corrupt
A participant wrote: Take africans to europe and bring Europeans to Africa. In 1 year the development will switch. I believe the problem is our mindset.
He added, We dont patronize made in africa Goods.
Allhassan Tuarik, a student of the University for Development Studies said:The rate at which we learn is very low. There is no motivation to students/learners of sciences including other fields in Africa. Most often than not we aspire to study abroad because there are better learning conditions out there. At times the brilliant ones who could stay in Africa and bring out scientific innovation are retained in the countries in which they studied. This leads to brain drain in the African continent.
A participant opined: In my view, Africans are lazy to learn, nobody takes any risk. When we look at the history of those wonderful discoveries and innovation ranging from science to engineering you would realize that those people took great risk. Talk of moving to space, the Brooklin Bridge, the Panama canal, the Beacon in the Atlantic ocean, just to mention a few.
Lastly, the African leadership is not favourable, corruption, apathy, lack of patronage, bad mentality, the idea that whites are superior, etc"
Jay Cude wrote‬: Fear to face the truth. We deem everything African is poor. We love and appreciates the valueless ideas n goods outside Africa and look down upon authentic items from Africa. Mock and hail chaff from outside blackland. Favouritism.
A participant noted that "Africans simply leave it all to God then stand in awe not thinking far."
Additional opinions below:
"Africans do not seek to go beyond the normal nor think out of the box."
"We dont create opportunities for ourselves and for others to benefit. Those who got a good start up keeps it a secret and would not want to include others, this way, they seeks to make much wealth and fame."
A participant wrote:some foreign policies does not allow for Africa to develop.
Another person had this view: Most Africans prefer to be consumers not creators nor innovators, they drink the white peoples wine then praises them for being wise and wonderful to make such wine with a superb taste mean while, we got better things, I mean resource than them.
Another opined: To this end, I wanted to say the mentality of the African itself does not support innovation hence development.
"The Attitude of the African is also to be considered. selfishness, jealousy, greed, i want it all, etc... instead to be encouraged, an innovative person would rather attract enemies and a handful of discouragers..... like minded people would not seek to work together to make any great achievement.
Those are what the young people of Africa had to say.
99Science noted the most recurring points. Leadership(Governments). Attitude. Opportunities. External policies. Taste for foreign products. Absence of synergies and collaboration.
Many of the points raised by participants were valid and truly reflected the causes of Africa's problem. Other views needed fine tuning.
99Science in our journey of providing science education, innovation, and developing powerful projects, have encountered some of these challenges the dialogue above yielded . The key to Africa's prosperity is not to continually import technologies and products but to raise a generation with adequate human capital, intellect, attitude and zeal to create, innovate, and a passion to salvage Africa from the shackles of dependency and retrogression and placing it on a path of abundance, progress and prosperity.
Moderated and published by Hamza Mohammed, Chief Executive Officer(CEO) and Chief Technology Officer(CTO) of 99Science