Leasafric Ghana Unveils Rebranded Switch Car Rental Service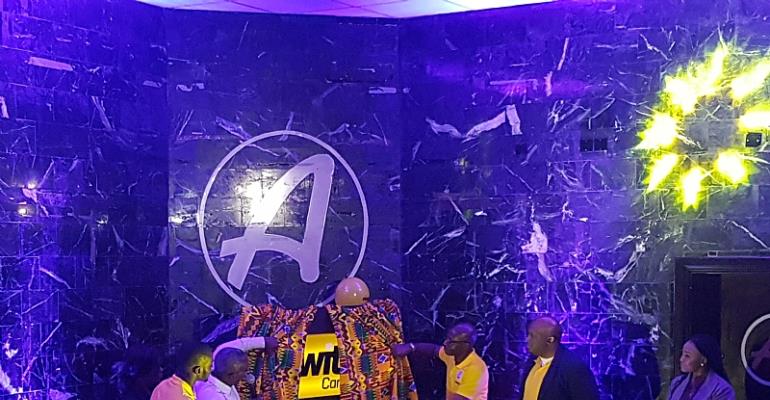 Leasafric Ghana Ltd, a Non financial institution on has launched a Rebranded Car Rental Service for its Customers.
Leasasfric, Ghana's leading lease finance company was born, two years later in 1994, the company started full operations and was subsequently licensed by the Bank of Ghana as a non financial institution to offer Ghanaians lease financing and other ancillary services.
According to the General Manager of Leasasfric Ghana, Mr. Kalu Onyeamu Kalu, Switch Car Rental will provide an array of distinctive services starting with the short term Car Rentals ranging from one day to a year - giving the customer absolute comfort, security and peace of mind at the most competitive rates.
"Our new Switch Car Rental Brand is a direct response to these evolving needs of our customers who told us they want an enduring local brand which provides tailored world class Rental solutions to meet their every need and budgets".
Mr. Kalu O. Kalu said, " This Short term lease and Rental offer liberates our customers from making heavy investments in vehicle purchases with much needed funds required for their business operations, while we take care both of the financial and operation bit of their transport and mobility needs".
Switch Car Rental also offers Airport transfers for guests coming and leaving Accra, exclusive Airport meet and Greet services including VVIP airside drop off and pick up and cross border services with extra security, protocol and escort services to guarantee the safety of their customers.