Rejoinder - Statement: Lawyers Of Sibton Switch React To Public Misconception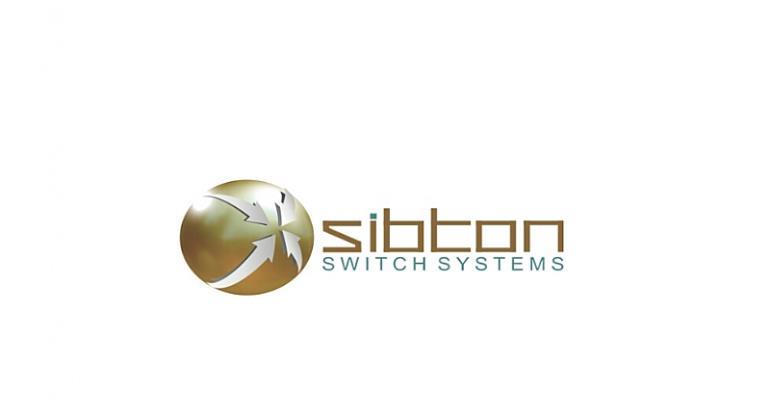 Our attention has been drawn to a news item published on yo ur website with the above captioned headline purportedl y issued by us on behalf of our client, Sibton Switch Systems Limited.
We wish to state emphatically that the said statement was not issued by our firm. None of the lawyers of our firm have appended their signature to any such statement nor given cons ent to the issuance thereof .
Despite the fact that Sibton Switch Systems is a client of the firm, we have not received any instructions from them to issue such a statement to clear any public misconception.
We are, by this letter, demanding that the said publication be taken down forthwith and this rejoinder published with same prominence and in like manner as the said statement .
We hasten to add that the continued publication of the said stat ement purportedly authored by us and the failure to com ply with our demand to remove the fabricated publication will lead to actionable consequences without further notice to you.
Be advised accordingly.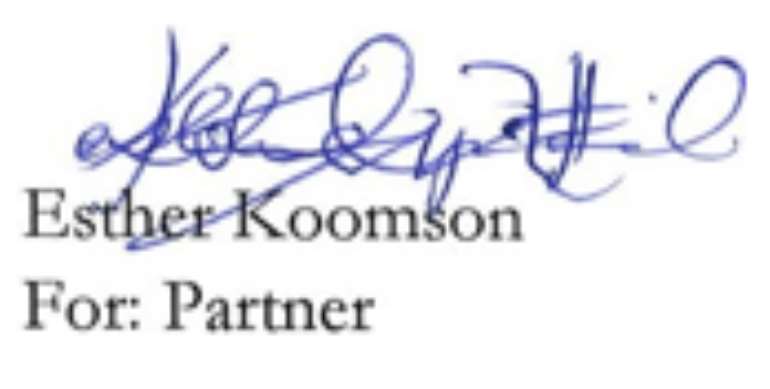 Cc: The Managing Director
Sibton Switch Systems Limited