Campaign Against Fake Electrical Products Intensified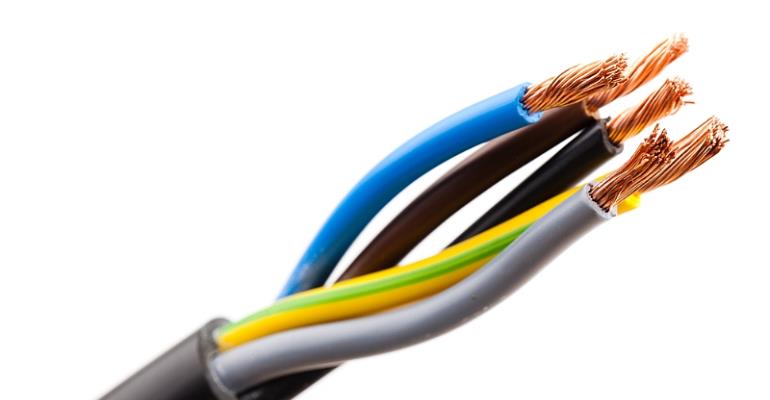 Communication for Development and Advocacy (CDA), a local consulting firm has stepped up the campaign against fake electrical products in the country.
The firm is engaging manufacturers, regulators, law enforcement agencies, and consumers on adopting a common strategy against influx of inferior electrical products.
Mr Francis Ameyibor, Executive Director, CDA, at the first regional stakeholders' forum in Ho said the campaign would provide a "collective responsibility stage" to brainstorm and pool resources for the crusade.
He said the Volta Region was chosen to kick-start the campaign due to its nearness to the Republic of Togo, which is alleged to be a haven for inferior electrical and electronic products.
Mr Ameyibor said the Ho forum would develop an anti-counterfeit electrical product strategy road map for 150 districts.
He said the Consult was working with the Ghana Standards Authority to sensitise the public on detecting and dealing with inferior products and called for support from other stakeholders.
Mr Ameyibor said though dealers in counterfeit electrical products were backed by powerful syndicates benefitting from the trade, safety could not be compromised, assuring that culprits would be made to face the Law.
Mr Archibald Yao Letsa, the Volta Regional Minister, called on stakeholders to collaborate in developing an efficient system of exchanging information to fight the menace.
He said that would help stem the flow of "risky" products into the country and prevent fire outbreaks and other safety hazards.
GNA
By Samuel Akumatey, GNA