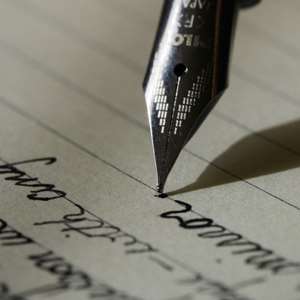 As part of activities to mark this year's International Day for Tolerance, a socio-civic group, the Progressive Solidarity Forum (PSF) has urged Nigerians on the need to tolerate one another especially those with different religious, ethnic or tribal orientations.
In a statement signed by the group's deputy national director (media, information and publicity), Olalekan Adigun in Lagos today, the group maintains that "Tolerance is one virtue Nigerians must imbibe especially at this period of our national life when some politicians find it convenient to issue statement disparaging people of different ethnic or religious beliefs for cheap political points." Olalekan said.
The statement also notes on the significance of the Day "Many Nigerians do not know that the United Nations (UN) declared November 16th of every year International Tolerance Day to entrench the spirit of tolerance amongst peoples of the world. This is why we in the PSF are joining the rest of the civilized world to mark this all-important day in Nigeria."
"In a multi-ethnic and multi-religious society like Nigeria, tolerance, and respect for other people's ways of life and beliefs can provide the key to lasting people and security." The statement said.
The group urged politicians to desist from making reckless statement that is capable of sowing the seeds of discord among "peace-loving Nigerians who have decided to live and work together with each other to promote national development."
The group further advises the media and the youths to be good agents of national development and positive engagement.
Signed:
Olalekan W. Adigun
Deputy National Director,
Media, Publicity, and Information,
Progressive Solidarity Forum (PSF)
@thisispsfng