NPP's John Boadu Should Simply Zip It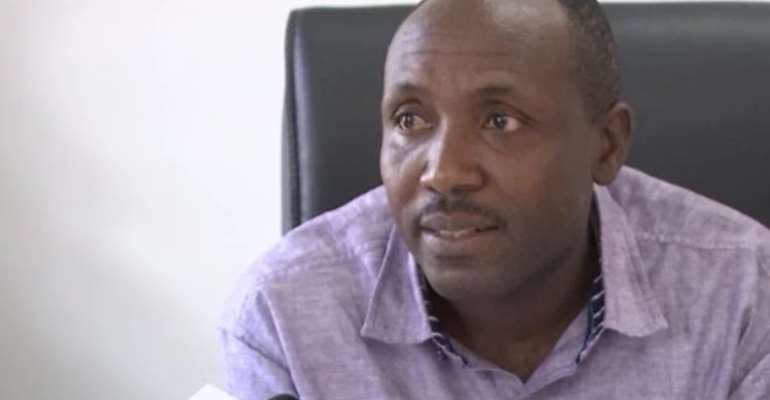 A news item attributed to Mr. John Boadu (Acting General Secretary of the NPP) titled "NPP Doesn't Mind Losing 2020 Elections" (see peace FM online, 19 October, 2017) stinks to the core, if he indeed said that.
I have no doubt in my mind that the Acting General Secretary knows the amount of resources that went into the NPP Elections 2016 Campaign.
Did we win the elections so we can talk loosely and hand over in four years?
Yes, we have started taking pragmatic measures meant to get our nation out of the economic doldrums that the corrupt NDC government pushed us into. But should we be this brash in our rhetoric?
Has the Acting General Secretary been injected with the "Yentie obiara" serum?
Is he following the footsteps of the NDC's "babies with sharp teeth"?
Maybe Mr. Acting Secretary enjoys his acting position.
The NPP government did not receive an acting mandate from the good people of Ghana.
Please be circumspect in your utterances.
We cannot throw our hard won victory to the dogs.
Kojo Atta
Restore Hope Watchdog.