Greetings distinguished Mentors and Role Models. As I watched the documentary video sharing highlights and a bit of insights on the impact of the group over the space of a decade, I thought to myself that it is important to recognize how such modest contributions by a critical mass of young individuals have impacted so many people.
Samuel Agyeman-Prempeh tells me that himself and a number of colleagues started Role Model Africa whiles he was in second year in Achimota School. Then it was called INVENTS. He explains further that the name originally was an acronym for Investment and Entrepreneurship for Students. And the goal as at then was to encourage himself and fellow Motowners (as you will have it) to Investment their money in various Investment portfolios and use the returns of the investment for various entrepreneurial activities. This took off well coupled with various workshops and conferences.
It was when his team was in the Tertiary that I first interfaced with them, I do not recall clearly but Samuel explains to me how L'aine supported a few of their events but unfortunately I could not honor their invitation as they expected. I am glad to know we supported them, although I can't clearly recall and I have kept my promise to make up to the team anytime they call on me.
I have been a part of Role Model Africa in a few ways, I got the opportunity to write the foreword for one of their books tilted 'Courting Greatness', which shared in a story telling format aspects of the Role Model Africa story and Samuel's personal writing and Entrepreneurial endeavors. I was at the launch of this book to join other persons who believe in supporting a worthy course. And of course the Role Model Africa series-The team visited my office to grant me an interview, and hey, I'm told that video is still being edited, I look forward to it. I have observed the 'She Magnate' project and I must commend the team for their Investment and belief in women. Worthy of a clap here.
Very importantly today is the fact that one or many of these interventions by Role Model Africa has helped give someone hope, made one or more people start a business, get people to do more introspection of themselves and prayerfully consider the life purpose. For me, if all that Role Model Africa have done over the past 10 years have made a young man or lady say and belief that there is hope and it is possible here in Ghana and Africa at large, I think the team deserve your appreciation. Let's face it, Role Model Africa have not directly placed money in people's pockets, but they have empowered more people to create wealth. These are young guys who whiles in senior high schools and the universities, thought not of themselves alone but painstakingly denied themselves and continually go out of their ways to help more of their colleagues. The lectures they missed, the assignments they couldn't submit and the deadlines they were unable to meet, all have connected today-I see lives touched, lives impacted and lives transformed.
I must on behalf of the team thank you for joining us for our 10th anniversary. Yes, not only do I feel a part, I am a part. Role Model Africa wants to do more of these in the next 10 years and can only partner with you to make this a reality.
We say Happy Birthday team Role Model Africa, happy 10th Anniversary.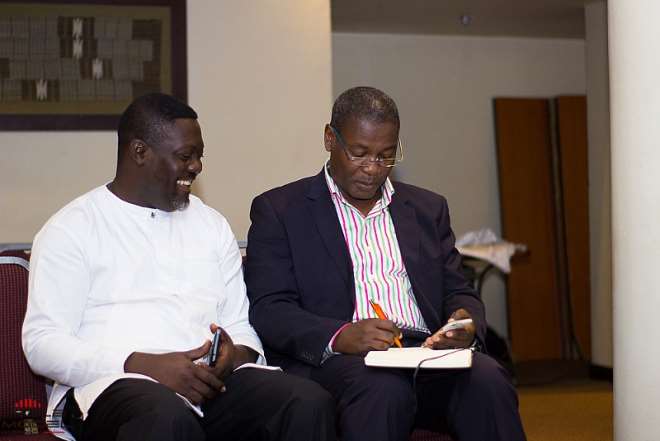 Mg 7040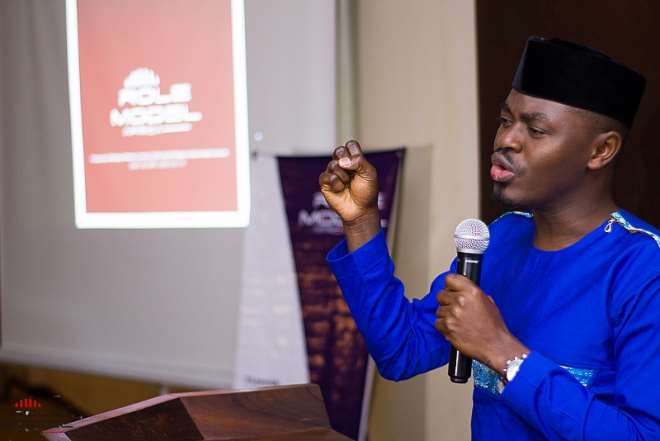 Mg 7275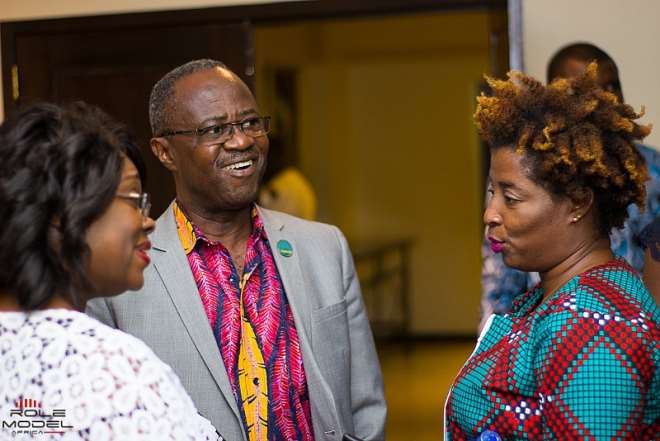 Mg 7295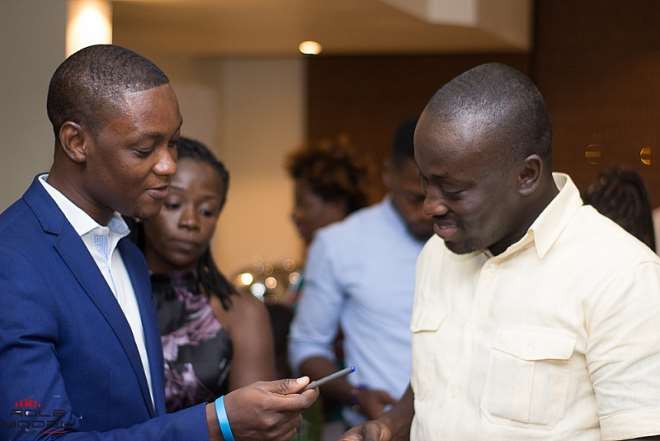 Mg 7300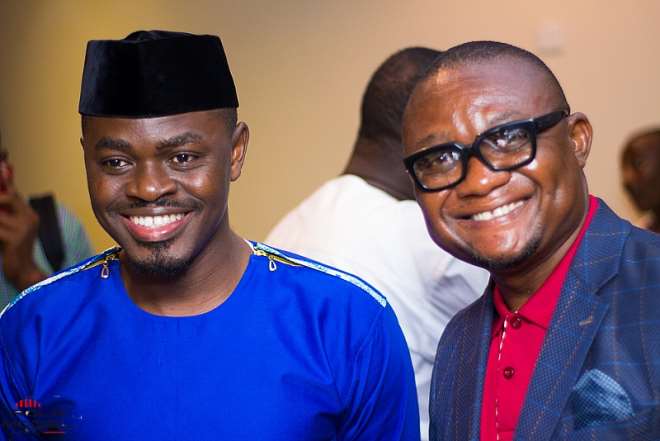 Mg 7342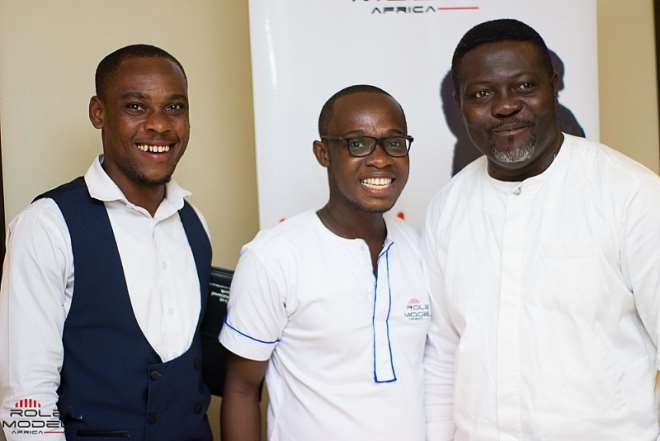 Mg 7366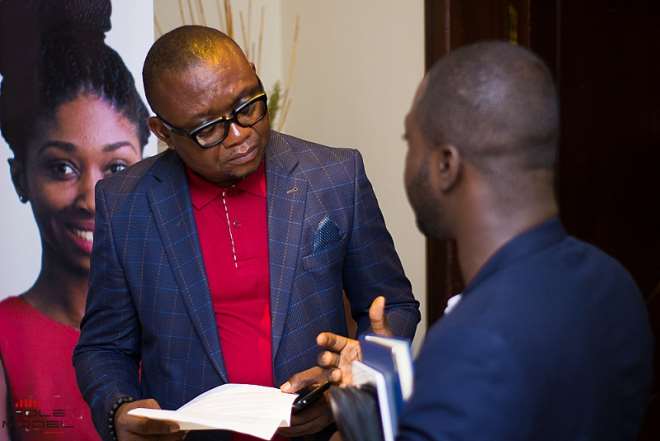 Mg 7406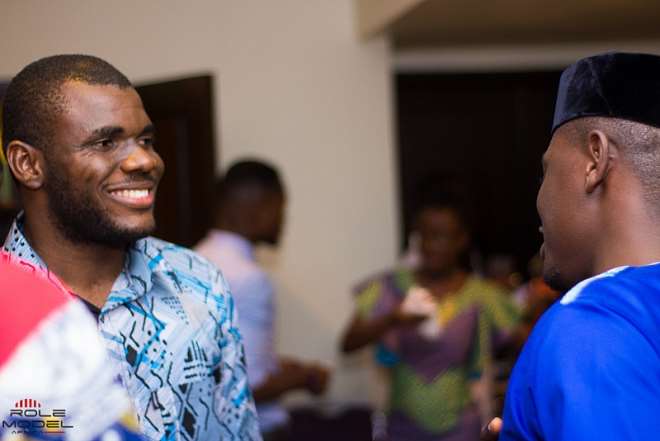 Mg 7432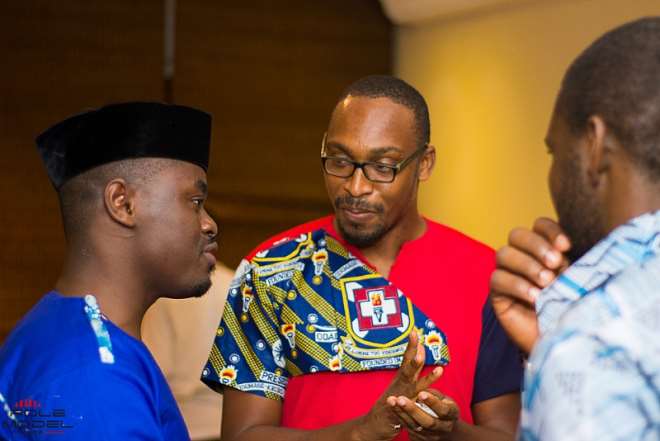 Mg 7436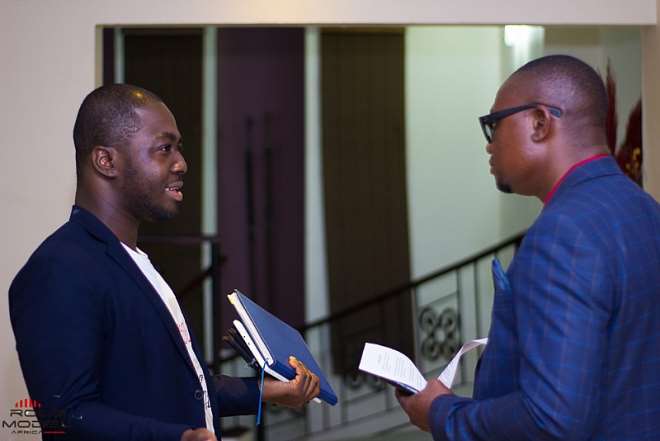 Mg 7438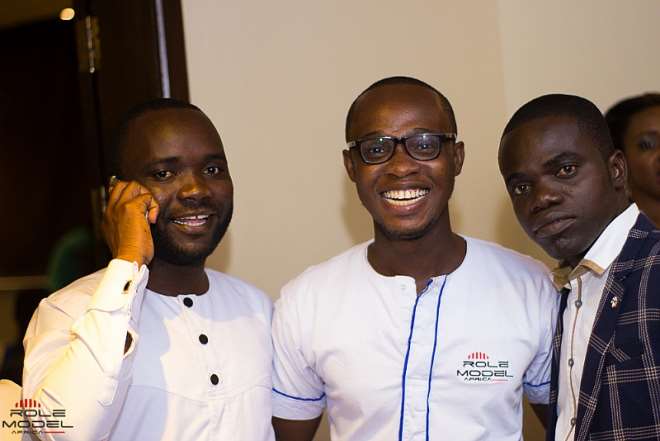 Mg 7444

Mg 7456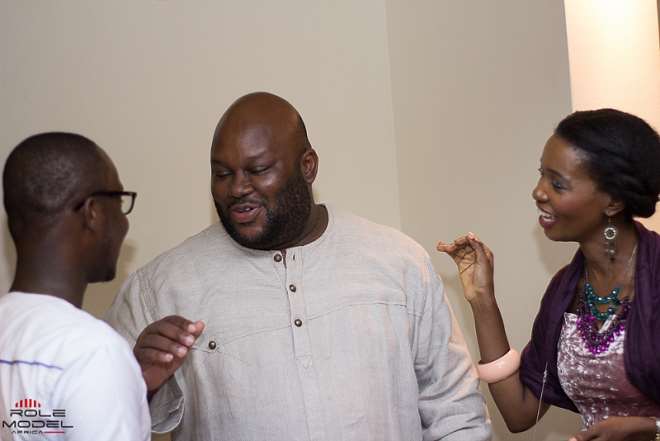 Mg 7501