Ivory Coast's threatening letters pushed us to ITLOS – Mahama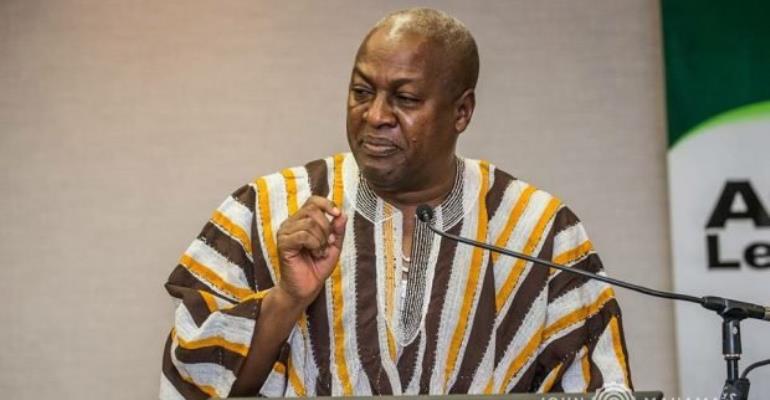 Ex-President John Mahama has recounted incidents that led to the "difficult decision" to initiate proceedings against Ivory Coast.
He said the incessant "warning letters" received from the Ivorian authorities offered the country with no option than to seek a "definitive solution" to the dispute.
In a statement celebrating the ruling of the International Tribunal for the Law of the Sea (ITLOS) Saturday, Mr Mahama said he settled on the Hamburg-based court because Ghana's precious resources were at risk.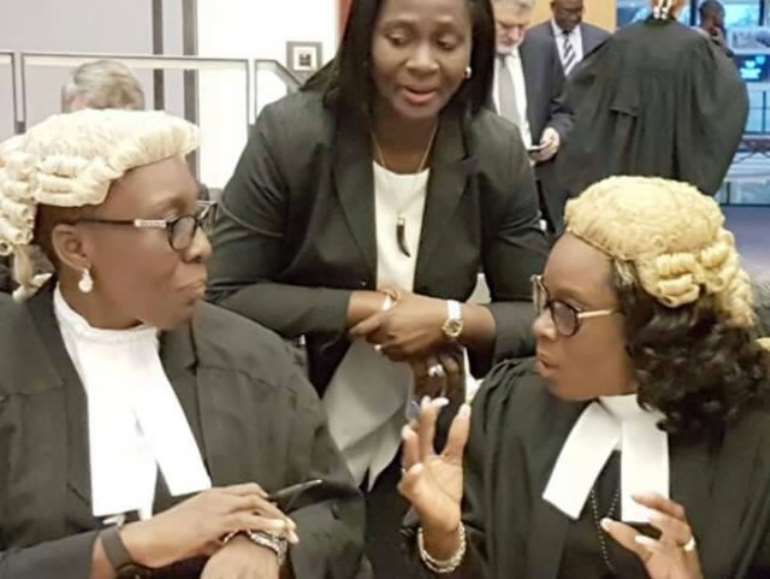 Former A-G, Marietta Brew Appiah-Opong with her successor Gloria Akuffo
"This was a difficult decision especially considering the very excellent relations established between our two countries," the man who sanctioned the legal action said.
The former President expressed his excitement about the favourable ruling and congratulated Ivorian President, Alassane Ouatarra for his composure throughout the litigation process.
"We did not allow this litigation to mar the cordial relations that exists between Ghana and La Cote D'Ivoire," Mr Mahama said.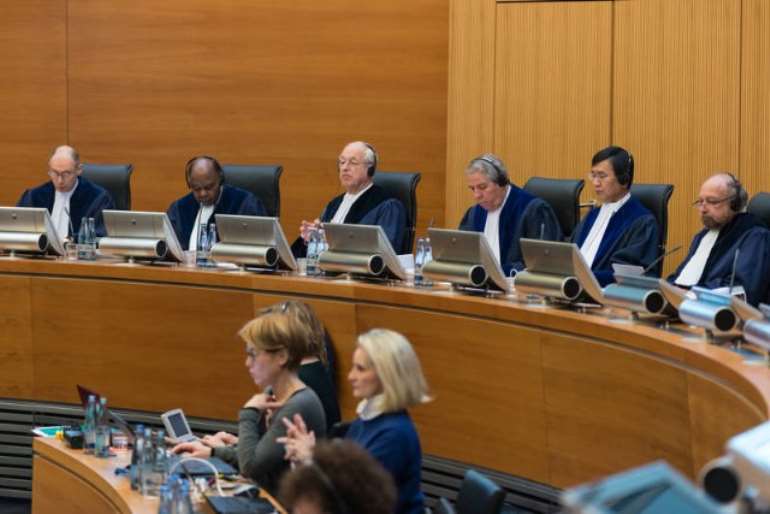 ITLOS Special Chamber ended the four-year-old maritime dispute between the two West African countries, ruling in favour of Ghana.
The Chamber observed Ghana's exploration activities did not violate the sovereign right of its neighbor, contrary to the position of Ivory Coast.
There were fears that Ghana's Tweneboa, Enyenra and Ntomme (TEN) fields, which hold an estimated two billion barrels of oil, could have been affected by the ruling.
But in a unanimous decision, the Special Chamber said the Francophone country did not provide a resounding argument to back its claim.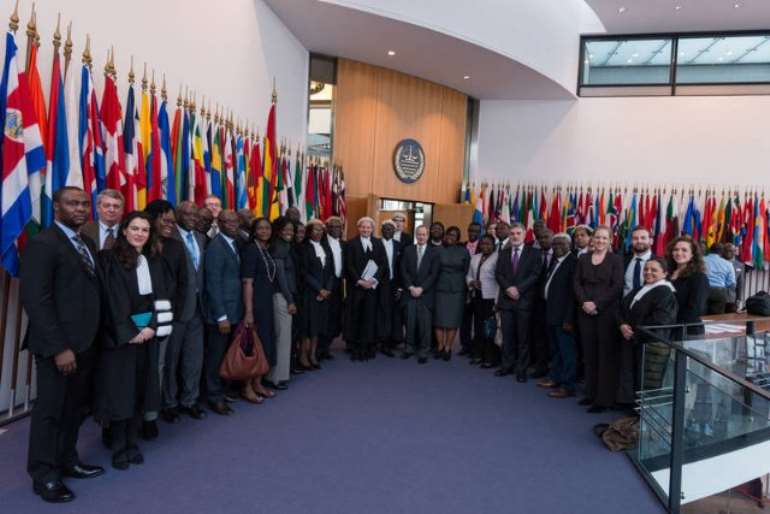 Full compliment of Ghana's legal team at ITLOS
The former President described the ruling as a "successful conclusion" to four years of "hardwork, dedication and commitment" by Ghana's legal team.
Mr Mahama congratulated former Attorney General, Marietta Brew Appiah-Opong, her successor Gloria Akuffo and some former government officials for holding the forte for the country.
He also singled out former UN chief, Kofi Annan for his efforts to broker peace between the two countries.
"Ghana also owes its gratitude to President Nana Akufo-Addo…for allowing the litigation to continue," he said.
Story by Ghana | Myjoyonline.com | Austin Brakopowers | [email protected] | Instagram: @Realbrakopowers