'Let's Commend John Mahama For Maritime Boundary Victory'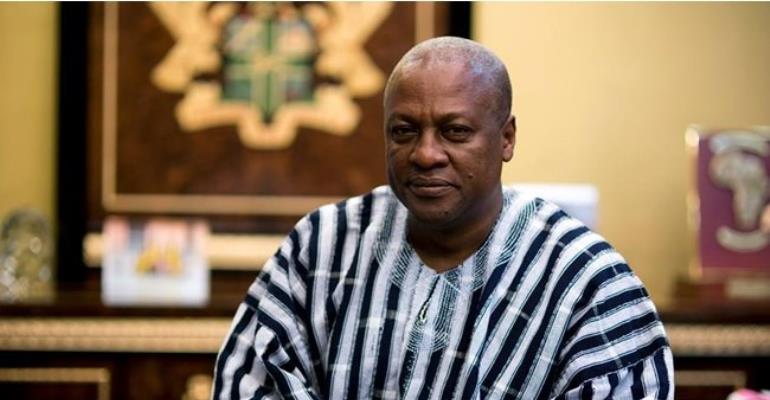 Bawku Central MP, Mahama Ayariga says Ex-President John Mahama deserves some praise for Ghana's victory in the maritime dispute with Ivory Coast.
The opposition lawmaker said Ghanaians need to commend the foresight of the former President, which led to the initiation of proceedings against the Francophone country in 2014.
The Harvard-trained lawyer told Samson Lardy on Joy FM/MultiTV's Newsfile Saturday, per the new delimitation of the maritime boundary between the two West African countries, Ghana has added a territory to its share.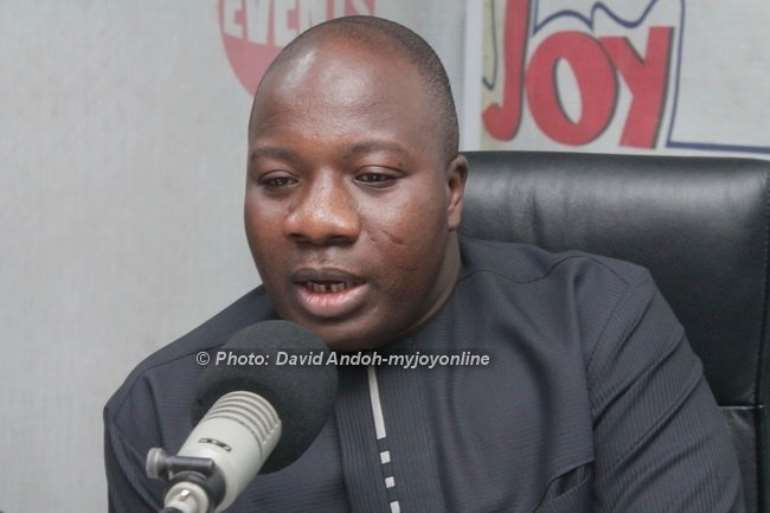 Bawku Central MP, Mahama Ayariga
The Germany-based International Tribunal for the Law of the Sea (ITLOS) gave its much-awaited ruling on the four-year maritime dispute between Ghana and Ivory Coast.
Ghana was first to initiate proceedings at the Tribunal in 2014 after Ivory Coast accused it of violating its sovereign right.
The case was filed after efforts to negotiate a settlement with Cote d'Ivoire proved unproductive, Ghana's Agent at ITLOS said.
Ghana had told the Chamber it had an oral agreement with its neighbour over the marine borders, but Ivory Coast disputed it.
The Francophone country had wanted the Chamber to declare and adjudge that Ghana's "unilateral" exploration activities violated its sovereign right.
But the Special Chamber rejected it.
The Chamber said Ivory Coast did not produce a resounding argument that bilateral talks held over the matter with Ghana were not meaningful.
It also rejected Ghana's claim that it had an agreement with its neighbour over the marine borders.
"There is no tacit agreement between the parties to delimit the boundary," President of the Special Chamber, Judge Boualem Bouguetaia said Saturday.
The Special Chamber went ahead to demarcate the boundary between the two countries using a modified version of the equidistance methodology, Ghana had demanded.
Mr Ayariga, then Environment Minister in the past regime, said the former President must be acknowledged if the country is celebrating those who delivered the victory.