8 August 2017
|
Editorial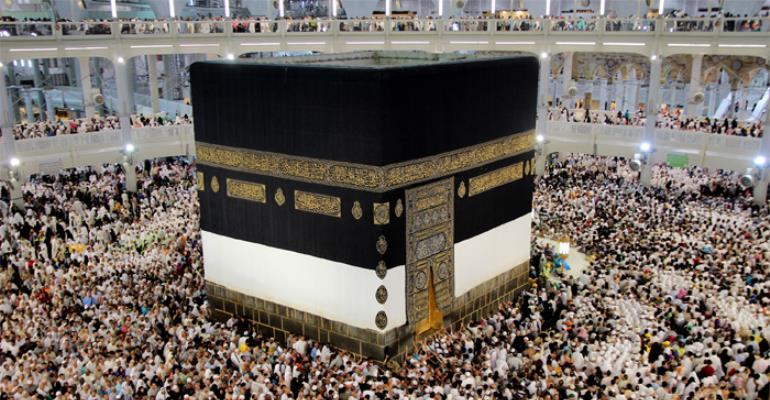 Understandably, the issue of Hajj is beginning to take centre stage on the public space; the reasons for which are just too obvious.
The Hajj could be used for diabolic purposes by those whose tenure left us with rooftop debts and a backlog of 452 persons who paid but failed to make it to Saudi Arabia; their monies vanished in the political black hole of bad governance and corruption inter alia.
For some, the Hajj season offers another opportunity to do local dirty politics of lies and mischief, especially in our Zongo communities. The leading opposition party is desperately seeking a subject to hold on to as perhaps this could be a game changer as they face hard political times. Not so though, as the Hajj which they want to give a bad name and hang it, is proving too slippery for them. The inroads made are too virile for filthy mischief to hold sway.
With a few days away from the commencement of flights from Tamale and the innovations introduced in the management of the annual pilgrimage, the partisan politics applied to everything under the sun is being applied to a subject which is religious in nature and should have been spared the balderdash.
A few days ago the subject came up strongly in the media in a manner which was unsurprising to those of us who have followed the subject for a long time now.
Like others before it, Hajj 2017 is being given a high dose of politics just so those put in-charge of it would be prepared for the gallows. Unfortunately, the evidence on the ground, coupled with the positive reports as the rituals begin to unfold in Saudi Arabia, would belie their political chicanery.
It is being quipped in some quarters that those on the other side of the political divide are beginning to regain their voices because they have not taken their turns to respond to their bad stewardship of public institutions and others at the EOCOs and the CIDs.
So the relevant state institutions have not questioned anybody regarding the stinking Hajj indebtedness. Little wonder Vice President Dr. Mahamudu Bawumia is being asked sarcastic questions about the state of indebtedness of the previous management of the board. They are even asking him to pay off the debt. What the heck!
In a country where questions about propriety or otherwise are given political coloration so suspects can escape charges and possible prosecution, most defaulters have hardly been sanctioned for misapplying funds at their disposal.
The Hajj indebtedness will not follow that path, we can bet. Let them be prepared to field questions when the curtains are drawn over the about-to-commence Hajj. Now they can hop from one radio station to the other in a futile bid to conceal the mess which inured to their individual benefit and not their colleague Muslims. What a world!