18 February 2017
|
Letters
Action Required Open Letter To His Excellency Nana Akufo-addo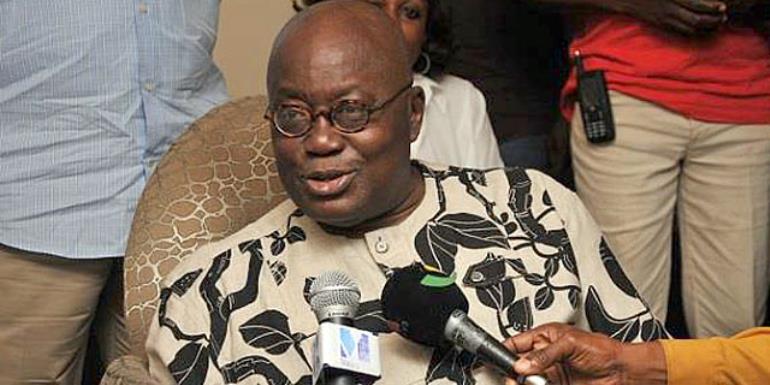 Dear His Excellency Nana Akufo-Addo,
First, I would like to introduce myself, I'm Mr Michael Lathbridge, a Ghanaian and a stakeholder based in the United Kingdom with over 17 years in Estate Management and Town planning and that's why I am writing to strongly express my concern about the purpose and the job of the Town Planning within the District Assembly's.
A group of us here in the United Kingdom and other parts of Europe planned to come and settle in Ghana, Dodowa to be precise to setup a huge Company that would create about 2,000 jobs in the area where I have built my house however, there are people who are just building anyhow on the roads with no permit, turning the place into a ghetto. Upon investigating many were asked during the Assembly task force operations which were meant to stop those building without permit and on the road, instead collects bribe from them thereby allowing to clogging the newly Created town single rooms without toilets.
The malpractice of the District Assembly staffs is not the only issue; for several years, bribery and employing the wrong people, Incompetence staffing, Allowing people to build in the road and greed for money. It will be more difficult for people who have building plan and permit to access their Houses, which means health and safety is NOT taken into consideration and it would be a mayhem should there be fire or requires an Ambulance into the community or even flood.
The group have transferable skills we've gained over the years and suggestions I would like to discuss with Your Excellency Nana Akufo-Addo in person.
I anxiously look forward to hearing from you at your shortest possible time.
By Michael Lathbridge
[email protected]
+44 7507 293460