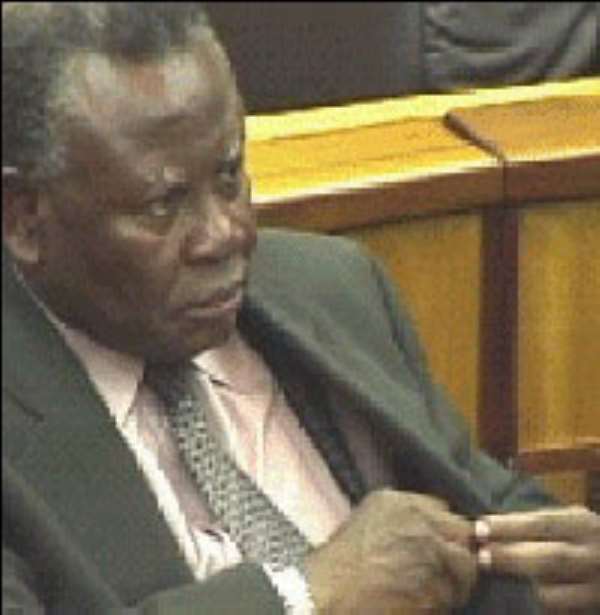 Unconfirmed Castle sources have informed 'Ghana Palaver' that an NPP Government delegation led by Senior Minister J. H. Mensah was sent to the IMF and the World Bank in Washington DC to "beg" the two Bretton-Woods institutions to be allowed to reduce the petroleum prices, if even marginally, and especially of LPG, if the political pressure becomes too hot.
According to our source, it was in anticipation of a positive response from the IMF and the World Bank that the Government initiated the meeting with organised labour last week Monday.
Our source says the NPP Government would like to attribute any reduction in the petroleum prices that it will be forced to make to what it will call "fruitful dialogue" with organised labour rather than political pressure from the CJA, which they believe, is only a front for the NDC.