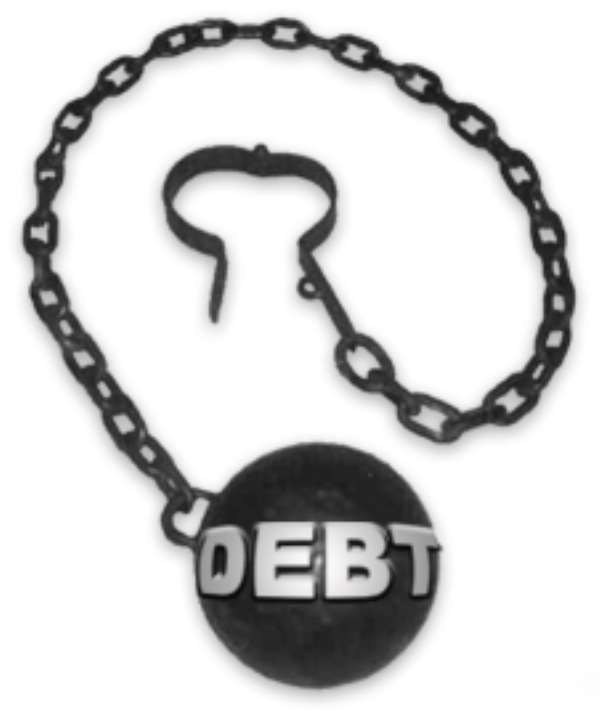 Accra, April 1, GNA - The Ambassador of the United States of America, Mary C. Yates and the Minister of Finance and Economic Planning, Mr Kwadwo Baah-Wiredu, on Thursday signed the bilateral agreement between the two countries that formally implements the terms of the Paris Club Agreed Minute.
The Paris Club Agreed Minute, completed on July 22, 2004, delineates the terms and conditions for the reduction of Ghana's payments on official external debt issued prior to June 20, 1999. This includes payments of principal and interest on official U.S. loans to the Government of Ghana.
The U.S. debt treated by this agreement is held by the United States Export-Import Bank, and totals 4.641 million dollars, which represents 100 per cent reduction of the eligible stock of debt owed to the U.S., according to a statement issued in Accra on Friday by the U.S. Information Service.
"This agreement will enter into force in the United States 30 calendar days after the U.S. Department of State transmits the signed bilateral agreement to the U.S. Congress," the statement said. "The U.S. Embassy congratulates Ghana on completing the HIPC debt reduction process, which required strong commitment to economic reform and is a reflection of the Government's extremely impressive economic achievements over the last two years."
The statement said the agreement reached with official creditors last July showed that Ghana had begun a new era of fiscal responsibility, and was on a new path of higher and sustainable long-term economic growth and increasing economic independence. The U.S. Government is supporting Ghana's progress in a number of ways, including technical assistance to the Government of Ghana; Parliament; direct Military-to-Military cooperation and financial support to Private Sector Development Programmes and small grants programmes.
Most U.S. support is provided in the form of grants, with the U.S. Agency for International Development alone providing bilateral assistance to Ghana of approximately 550 million dollars since 1995. The U.S. has also included Ghana among the 16 countries eligible for significant grant assistance under the Millennium Challenge Account.