Chad troops arrive for Niger Boko Haram offensive: security source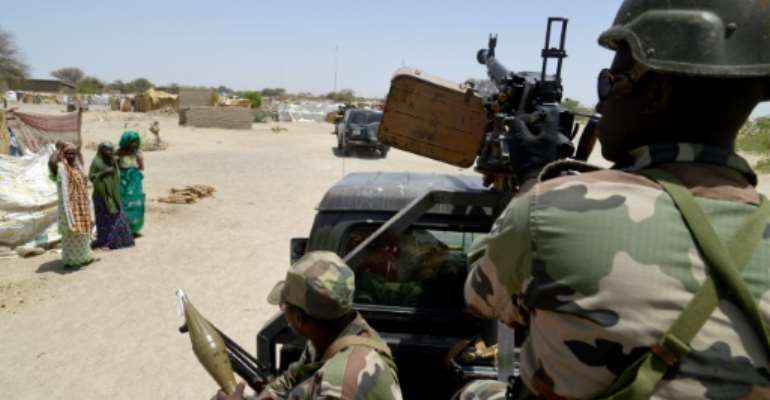 Niamey (AFP) - The first contingent of Chadian soldiers arrived in the Niger town of Bosso Wednesday ahead of a planned offensive against Boko Haram after the Islamists staged a deadly attack there, a local security source told AFP.
"The first Chadian soldiers have already arrived in Bosso on board around 30 heavily-armed all-terrain vehicles," the source said. Another military source earlier said some 2,000 Chadian troops were expected to be deployed to Bosso for the offensive.