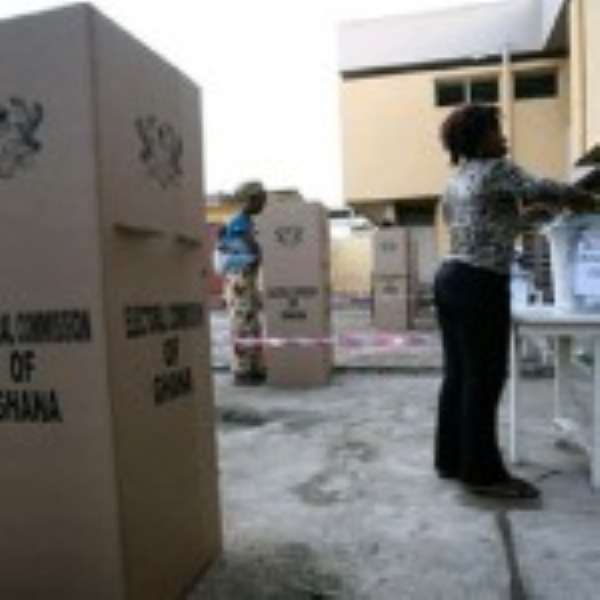 The Founding President of Youth Icons Ghana, Nana Yaw Osei-Darkwa has urged corporate bodies to get involved in the consolidation of peace in Ghana ahead of the 2016 general elections.
Nana Yaw Osei-Darkwa made the appeal recently in an interview with DAILY GUIDE on the recent upsurge in violence globally.
He intimated that every well-meaning Ghanaian must help sustain peace in Ghana.
The single biggest resource that has made Ghana attractive to the business community of the world and become a safe haven for thousands of fellow Africans and expatriates is not the gold, crude oil or cocoa but rather the relative peace the country enjoys, he stated.
The peace advocate therefore charged corporate institutions in all sectors of the economy, especially the private sector to actively sustain peace in Ghana.
He claimed "it seems that corporate institutions in Ghana are unaware of the huge influence and power they possess."
.
"Today the private sector provides massive employment to millions of global citizens and the Ghanaian private sector is no exception. As we speak, the government of Ghana provides employment for an estimated 700,000 Ghanaians."
"What this means is that the private sector collectively must be employing a chunk of the working population of the country. Apart from paying taxes to governments for the development of the nation, corporate Ghana is also providing food and shelter to millions of Ghanaian citizens. This critical role of the private sector naturally makes them crucial partners in development and as such must have direct interest in helping to consolidate peace.
Nana Osei-Darkwa said the tragic events in Mali, Kenya, Niger, Cameroon, Nigeria, South Africa, France, US and most recently Burkina Faso must serve as a reminder to all about the fragility of peace."
These corporate bodies would sponsor everything but not peace education and promotion, he added.
[email protected]/[email protected]
BY Melvin Tarlue