Tigo Business Launches 'Powerpack' To Keep SME's Confidently Connected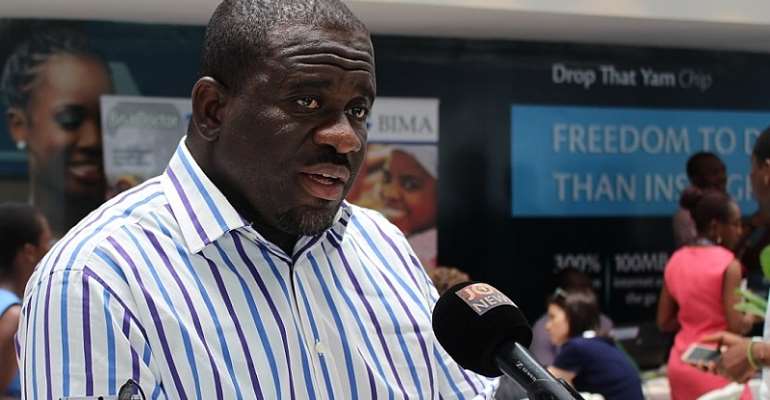 Tigo Business is giving a new lease of life to Small businesses across the country with the launch of SME PowerPack, a new product that will help them make the best investment in communication and access Tigo's talent pool of world-class digital/technology experts.
The all-inclusive package is a unique proposition that combines Calling Plans, Data Bundles and Advisory Services. It is flexible, allowing over 3,000 minutes of local and international calls and enough data to cater for their business needs. Additionally, team members can call each other for free and Value Added Services (VAS) including 'Business Ring Back Tone' and others can be included based on the needs of their business.
It has 7 prepaid business plans with different price points ranging from a minimum of GHS1 to GHS35. They are categorized into Lite, Standard and Premium value buckets with daily, weekly and monthly subscriptions.
Speaking at the launch of the product in Accra, the Ag. Director for Tigo Business, Stephen Essien, said SMEs' play a crucial role in furthering Ghana's growth, innovation and propensity agenda.
"We know from various studies that access to finance remains one of the biggest challenges facing SMEs. And to be able to grow and increase profit, they need to manage cost and improve efficiency and our SME PowerPack has been specifically designed to help them manage their communication needs", he explained.
He added that the product will guarantee communication with speed and ease among their teams and customers.
The product also comes with Business Advisory Services. All small businesses that do not have the means to hire digital expertise will have unfettered access to Tigo's world-class digital/technology experts.