Gov't set to review tax exemptions to some businesses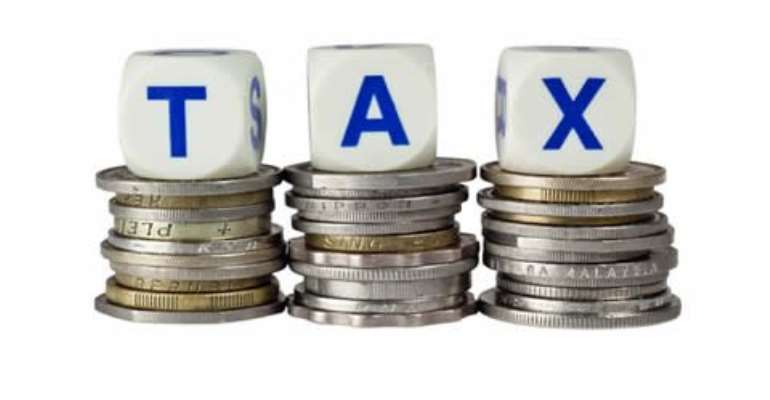 Government has decided to review tax exemptions granted to some businesses and imports.
The decision is said to have been influenced by the amount of money the state loses to these exemptions.
According to documents cited by Joy Business government is expected to finalize work on identifying the areas to be affected by these exemptions from October.
Some of the areas that these reviews will affect include the operations of free zone companies.
This means that firms currently enjoying tax holidays in some arears must set aside 25 percent of their profits as taxes to be paid to the state.
Government is also in the process of reviewing exemptions granted by Parliament to state-owned enterprises.
Government is also reviewing the Ghana Investment Promotion Centre (GIPC) Act to make it mandatory for the finance minister to be the final authority on granting tax exemptions if it becomes necessary.
The decision to remove these exemptions, according to some analysts, is part of moves by government to prevent further tax increases and make up for government's ballooning expenditure.