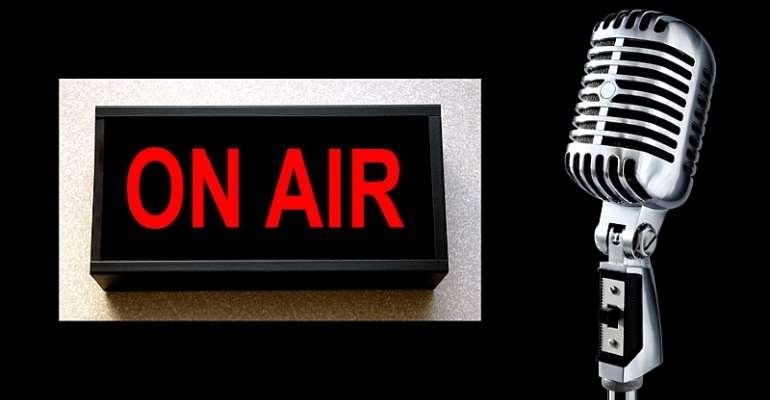 Every sitting president thinks and feels that his government is doing well to elevate the populace from hardships. However, at polls, the populace assess the presidency and votes him out or in. That is the power of democracy.
Over the years, people have blindly condemned sitting presidents based on their policies forgetting that the president has stipulated time to govern and if need may be, has to be put aside for bad performance.
Democracy is too elastic having too much room to house political 'nonsense' as each has the freedom to air their views. Per my knowledge, blacks and for that matter, Africans, capitalize on this seemingly weakness and indulge in all sort of vices in tarnishing hard earned reputation.
That raises the question whether truly, democracy is for the black or not. A lot of insults go on each day on our radios and televised political talk shows with no one publicly condemning it. Babies now have sharp teeth to bite and give tetanus to victims which take a great deal of efforts to heal. Is this the democracy our fore father's fought for? Did they ever anticipate that their descendants will bury each other in insults? Are we as a state practicing democracy or 'demoinsults?'
Sometimes, it marvels me when so called educationists, lawyers, professors and other people of high repute, put aside their books of webs and spiders, and come public to lay bare their ignorance uttering words that even my mother in the village would shy to utter! Where lies our tinker-cups as elites?
We disagree to agree, that is democracy. The peace pipe is always there to discuss issues not insults or violence. After all, are we not one people with a common goal to foster positive nation building?
Let us all come together as one nation, put our differences away, unite, no matter our beliefs, association, creed, tribe, and ideologies, face our common problem of poor economic growth and unemployment and surely we will overcome and build our nation. If we do not side with the incumbent government, we do not riot and kill, nor destroy the little we have but provide positive peaceful criticism to draw the attention of the incumbency, perhaps, he would hear our cry of distress and come to our rescue. If not, we wait patiently for new general polls, there we change our hands as in life, when things become unbearable, we do not change our God but we change our way of thinking and way of doing things.
Democracy is a way of life and honesty should be our hallmark not propaganda. Long live mother Ghana, long live democracy, long live us all. Peace.
@asempa 0542939191