Fuel Shortage Looms As Tanker Drivers Threaten Strike Over NPA Directive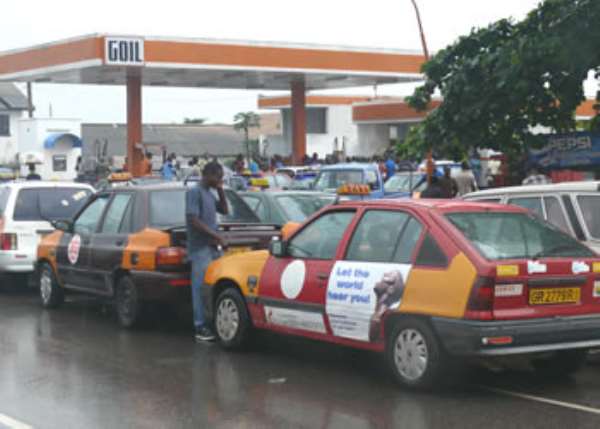 There are fears of a possible fuel shortage as tanker drivers have threatened to strike today, Monday April 20 over disagreements with the National Petroleum Authority.
The tanker drivers are protesting a directive by the NPA for the embossment of a tracking device on their trucks.
Per the directive tanker drivers who do not install the device will not be allowed to transport petroleum products from the Tema Oil Refinery.
Secretary for the Tanker Drivers Union, William Adarkwah in an interview with Starr News said the tanker drivers are agitated over the matter.
According to Adarkwah, the NPA brought only 1000 tracking devices which are not enough for the over 5000 tankers.
'We have more than 5000 tankers across the nation, and they [NPA] brought only 1000 devices and after fixing the 1000 they said if you don't have the device you cannot workbut the device is not available'.
Adarkwah added: 'We told them that if nothing is done on it then Monday we would sit and won't work'.