Republic Bank edges closer to HFC takeover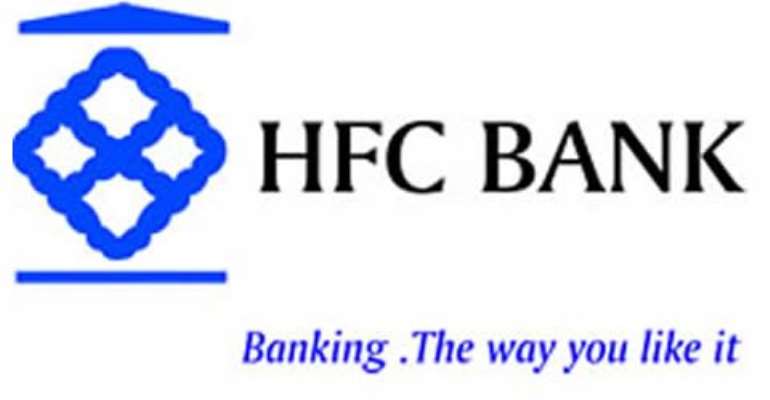 Republic Bank has formally made a request to the board of HFC bank over moves to take over the institution. 
The Trinidadian bank's request follows the approval from the Securities and Exchange Commission (SEC) for Republic Bank to go ahead to acquire the about 70 percent of HFC bank's shares, currently held by the public. 
Republic Bank's plan to take over HFC was halted temporarily after one shareholder took the issue to court last year.
 Director of Republic Bank's Africa Operations, Robert Le Hunte, said the bank is hoping to take over HFC by  May this year if shareholders accept their  offer.
Republic Bank is offering HFC shareholders  1 Ghana Cedis 60 pesewas for every share held. This is about 20 percent more than the current price.
Meanwhile, HFC stocks went up Monday by 2 pesewas to close trading at 1 Ghana cedis 35 pesewas.