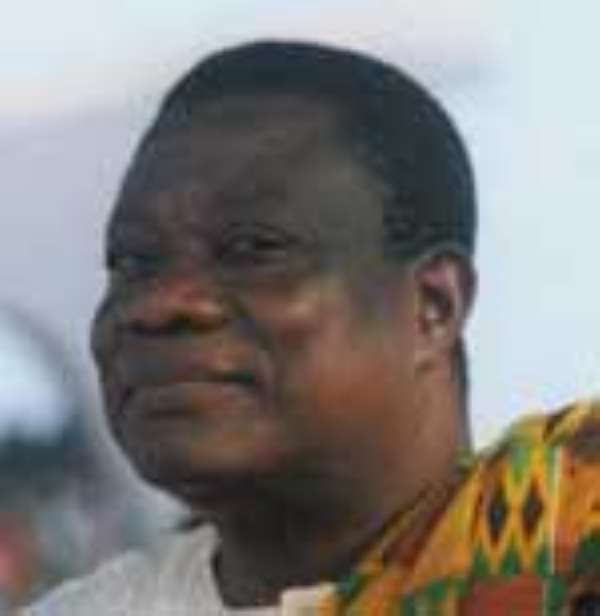 ...AS COMMONWEALTH BOSS REBUTS ALLEGATIONS ON NPP Prof. Mills led a delegation of NDC executives to the headquarters of the Commonwealth Secretariat when he recently visited London.
His mission was plain and simple, to disgrace the NPP, create the impression that the NPP was poised to rig the December elections and the NDC was worried sick.
However, he ended up being disgraced as his host, Winston Cox, the Deputy Secretary-General of the Commonwealth effectively told it to the NDC leader's face that he did not believe that tale he brought with him from Ghana.
Rather than returning with his tail between his legs, the NDC flagbearer returned to Ghana over-selling how well his message was received.