Ghana Gold Output To Fall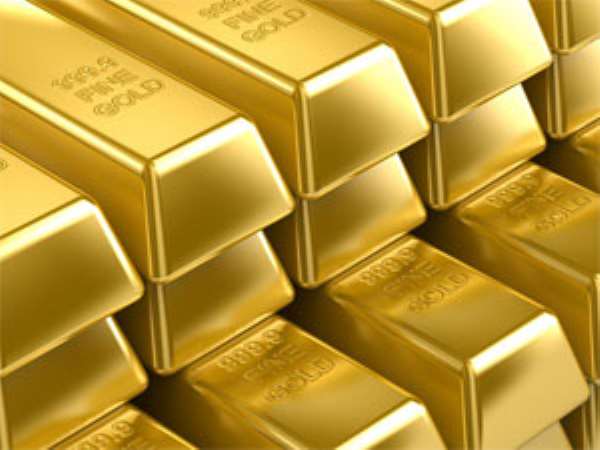 Gold production in  Ghana , the continent's second-largest producer after  South Africa http://topics.bloomberg.com/ghana/ http://topics.bloomberg.com/south-africa/ , may fall 500,000 ounces this year as declining prices prompted some mines to suspend operations, the Minerals Commission said.
Output for 2014 is estimated at 3.1 million ounces from an initial target of 3.6 million, Daniel Krampah, the Commission's Assistant Manager of financial analysis, said today by phone in the capital, Accra.
'We will definitely record lower volumes this year,' said Krampah.
'Some companies have placed their mines under care and maintenance.'
Ghana's gold production climbed to a record 4.3 million ounces in 2012 from 3.6 million ounces the previous year after prices reached a record in September 2011. Bullion slumped 28 percent in 2013 as some investors lost faith in the metal as a store of value amid a rally in equities and muted inflation.
'The mine suspensions mean we will be losing about 500,000 ounces of gold annually,' said Krampah.
Ghana produced 107.9 metric tons of gold in 2013, making it the eighth-biggest producer, according to data from  Thomson Reuters http://topics.bloomberg.com/thomson-reuters/  GFMS. - Bloomberg