Beware of bogus Oil and Gas training programmes - consultant warns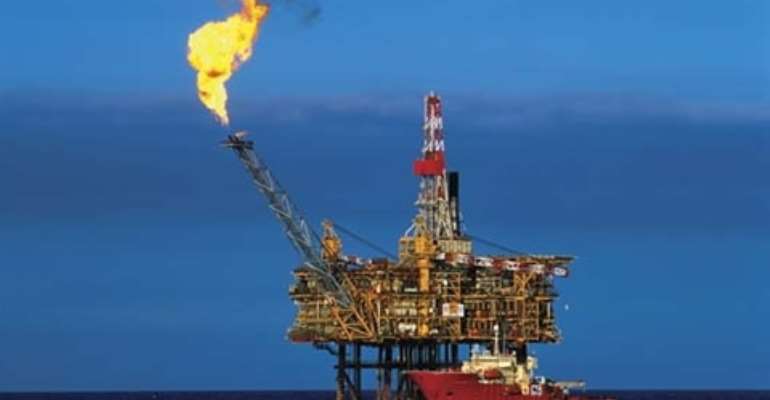 A Technical and Vocational Education and Training expert, Stephen Turkson, has warned prospective job seekers to be wary of the several mushroom training organizations offering training programmes on oil and gas.
According to him, such institutions that have sprung up overnight, "identify loopholes within the economy and come up with schemes to exploit the public".
Mr. Turkson was speaking at the end of a-10-day Oil and Gas training programme for instructors from the Regional Maritime University, Takoradi Technical Institute, and the Kikam Technical Institute under the auspices of the Ministry of Energy and Petroleum and COTVET,
He indicated that many of the programmes being offered are run by facilitators, who do not have the competencies and qualifications to run programmes in the petroleum sector.
"There are stringent competencies and standards within the oil and gas sector that must be met, the public must be careful about the institutions they patronize", he noted.
Mr. Turkson therefore advised people, who are interested in obtaining training for the oil and gas sector to ensure that whichever training institution they enroll in, is duly registered and accredited by the Council for Technical and Vocational Education and Training (COTVET).
"The only way to ensure that you are receiving training that is recognized by the industry, is by enrolling with training institutions that are accredited by COTVET", he stated.
Meanwhile, the three institutions, which took part in the workshop  are beneficiaries of the Oil and Gas Capacity Building Project, a US$38m government initiative funded by the World Bank with the objectives of improving management, regulation and the transparency of the industry.
The project also focuses on enhancing technical skills in the sector by supporting training institutions to provide engineering, technical, and professional training for Ghanaian workers needed by the petroleum sector.