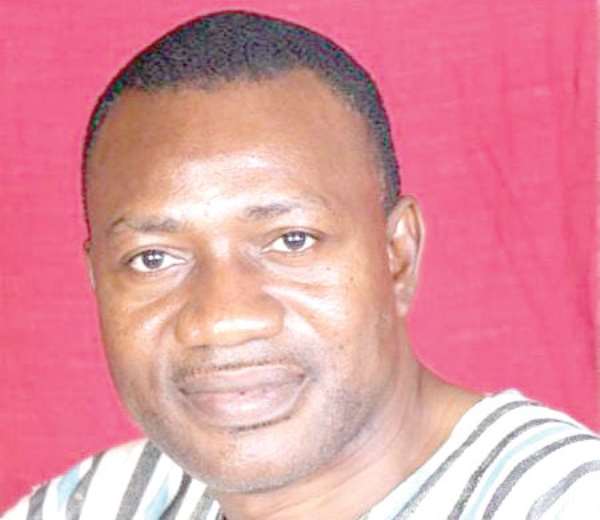 The Minister of State at the Presidency in charge of Public-Private Partnerships, Mr Rashid Pelpuo, has challenged the private sector to ride on Ghana's economic and political credentials to market the country in order to attract more foreign investors.
'Ghana has done well so far; we have a resilient and stable economy and political environment. And these are things you can market to encourage people to come into this country. You have the ability to do so because you have the marketing tools, marketing ideals and knowledge to be able to market Ghana,' he said.
Mr Pelpuo said this at the 2013 Chartered Institute of Marketing Ghana's (CIMG) annual strategic marketing conference in Accra last Wednesday.
The government of Ghana, the minister said, had identified some key priority areas for possible private-public partnership (PPP) arrangements.
They are energy and utilities, infrastructure development, particularly roads, hospitals, railways, harbours, airports and social housing, as well as agriculture and agribusiness.
'We want people to bring money to invest into these projects, and we would be very happy to encourage you to be able to present ways by which you can use your marketing abilities and techniques to woo investors,' he said.
Mr Pelpuo said although the form of PPP arrangements might differ from one project and another, the government of Ghana's desire was centred on PPP opportunities that would appropriately address a real need of the Ghanaian citizenry.
He said the government intended to drive transparency in all PPP arrangements through the entire value chain, adding that working in PPPs demanded an open attitude and transparency right from the beginning of the co-operation process.
Mr Pelpuo said the Right to Information Bill currently before Parliament was a step in the right direction in ensuring transparency.
'There already exists a framework and institutional architecture to support accountability and transparency. The current procurement law provides a comprehensive framework and a good starting point,' he said.
Presenting a paper titled; 'Exploring the Commitment to Public Private Engagement: The Economic Perspective,' Prof. Cletus K. Dordunoo, a private consultant said most governments were committed to the PPP project because of some major reasons.
They include maximising investment and addressing budgetary constraints, mobilising private capital by leveraging public investments, creating opportunities to bring in innovation and technological improvements and enabling affordable and improved services.
By Emmanuel Bonney/Daily Graphic/Ghana