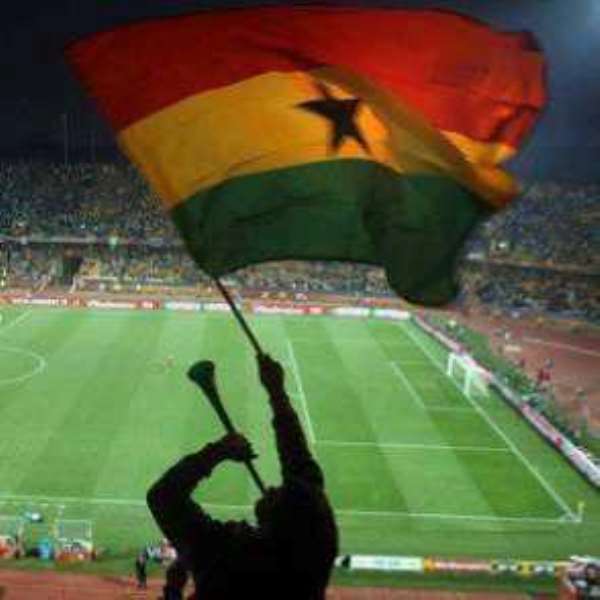 The University of Ghana Parliament House (UGPH) wishes to by this statement commend all Ghanaians for their conduct and appreciation of peace during the eight (8) month-long hearing of the December 2012 Election Petition in the Supreme Court of Ghana. This has clearly shown that we are indeed the beacon of democracy in Africa.
We would also like to congratulate the leadership of the various political parties especially the National Democratic Congress and New Patriotic Party for upholding the frontiers of democracy as well as for their show of statesmanship so far after the verdict of the Supreme Court of Ghana.
The gallant judges of the Supreme Court must also be commended for their hard work which has helped hold the country together throughout these moments.
The house wishes to admonish Ghanaians to keep the peace and to go about their normal business in order to consolidate the stability of the state. All are encouraged to engage only in activities that will build rather than destruct, mend rather than break, unite rather than divide.
Let us continue to maintain and advance our democracy and be the star of Africa that we have always been. May peace continuously reign in our hearts, minds, homes and in the entire country.
God bless our homeland Ghana and make our nation great and strong.
Signed: Distribution:
Rt. Hon. Hardi Yakubu All Media Houses
Speaker, UGPH