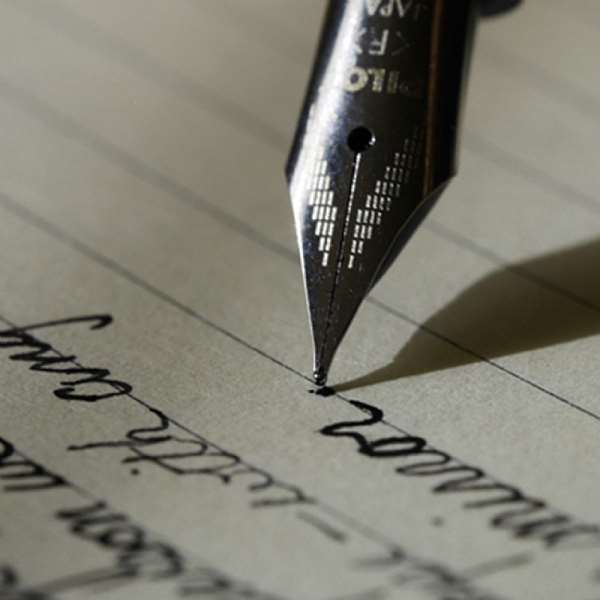 WHAT were our teachers trying to do by teaching us rhymes and some poetry at Basic School? I believe the primary reason was to teach us the English language. It was also to inculcate in us certain values such as love, honesty and pursuit of excellence among many other virtues. They were on a mission to train us to pursue excellence and greatness. No sowing, no harvest. So we sang, "We are going to reap what we have sown".
Let me share this one with you today. "Good, better, best. May I never rest till my good is better and my better, best". Many of us who learnt this piece at primary school still remember it. What about this one? "I shall pass through this world but once. Any good thing therefore that l can do or any kindness that I can show to any fellow creature, let me do so now. For I shall not pass this way again". Over to us, compatriots and comrades. There is work to be done and battles to be fought. Let's brighten the corner where we are. Let us be better Ghanaians and Africans and contribute our quota to make this world better than we have found it, leaving our footprints on the sands of time and sweet memories of our lives in the hearts of many.
Wishes are not horses else beggars would ride. One thing leads to the other. Let's take advantage of opportunities. The Romans of old said, "Carpe diem" (Seize the opportunity). Every passing day can make us better or bitter. We have a choice. May faith and tenacity of purpose push us beyond our comfortable zones. Let us set realistic goals and work persistently to achieve them. No goal, no gold. No pain, no gain. No cross, no crown. Against many odds, Barack Obama in 2009 found himself at the White House as the 44th President of the United States of America. This Kenyan American got elected again in 2012 to a second term as President of what is considered the most powerful nation of our present world.
Yesterday it was a dream. Fifty years ago, Martin Luther King, Jnr. had a dream of a day when all Americans 'would be judged by the content of their character and not the colour of their skin'. Christopher Columbus and others 'discovered' America. George Washington and others founded the United States of America. Abraham Lincoln and others fought to preserve the Union when America engaged in a civil war. Luther King, Jnr. and others including Rosa Parkes struggled to awaken the conscience of America to the fact that, 'All men are created equal' and deserve equal treatment as citizens. Let's dare to dream again. It was not an easy option for Yaa Asantewaa, the woman warrior of Ejisu to lead Asantes to war against the British in 1900.
Some sacrifices have to be made, my friend and countryman/woman. Let's press on. Let's pursue excellence. Let's move on to greatness.
NB:
"Whatever work you must do, work so hard that it would be said, there was none like you".
Dr. Martin Luther King, Jnr., former African-American Civil Rights Leader.
P.S
Congrats to the new Chief of the Ghana Broadcasting Corporation (GBC), my former happy home. 'Power House', we called it. Major Albert Don-Chebe (Rtd.), Ayekoo.
Happy birthday Africa, our beloved Africa. Fifty years and counting. Happy birthday to you OAU/AU. May succeeding years be more glorious.
P.O.Box CT991
Cantonments, Accra
[email protected]
0260884722