Airtel Money rollout "School Pocket Money Service" for SHSs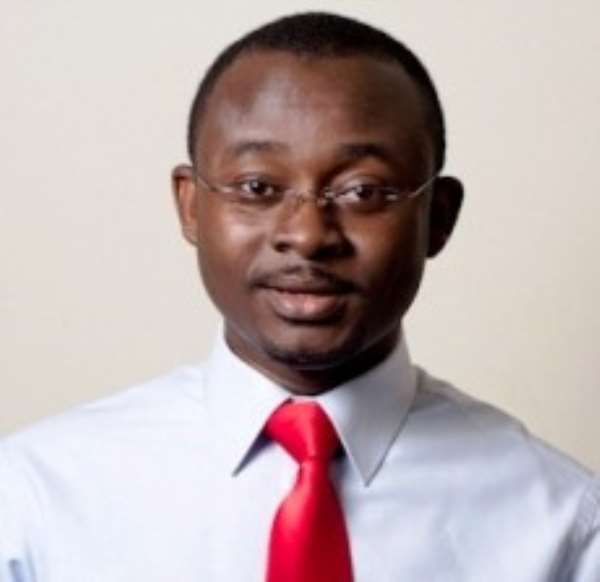 Kwame Gyan
Ghana's award-winning mobile commerce product, Airtel Money, has added a new product to its growing bouquet.
The "School Pocket Money Service" from Airtel Money is aimed at eliminating the stress parents and guardians go through to send pocket money to their wards in senior secondary schools (SHS).
Corporate Relations Manager of Airtel Ghana, Kwame Gyan said the service is currently available at PRESEC, Labone Secondary School, Ada Senior High, Accra Girls, Kumasi Girls, Accra Academy, St. Augustine's College, Mfantsipim School, Aggrey Memorial and Prempeh College.
He said: "So far we have mainly Senior Housemasters serving as Airtel Money agents in these schools to provide a convenient and safe mode of transfer of pocket monies from parents to wards."
Kwame Gyan said Airtel Ghana wants to spread the convenience in the use of Airtel Money various facets of society where Airtel customers could be found, adding that several other schools are lining up to join the service.
Acting Head of Airtel Money, Yaw Akosa Antwi said "to use the service, all one has to do is to visit any Airtel Office or Shop, tell the Airtel Staff you want to send 'Pocket Money' to your ward at say PRESEC, state the amount you are sending, state the full name and class of your ward, give the exact amount plus the service charge to the Airtel Staff, and that is it."
According to him, it is a very simple process and it has so far proven very successful.
Airtel Money has consolidated its position as the leading mobile money service in Ghana after winning the Best m-commerce award at the MobileWorld Ghana Telcoms Awards last year.
It has since rolled out various products including micro-insurance products and still remains the only mobile service that allows customers to link their Airtel Money wallets with their bank accounts.
The service is floating between four to five million Ghana cedis on daily basis and it has some about a million registered customers out of which about 200,000 do transactions on daily basis.