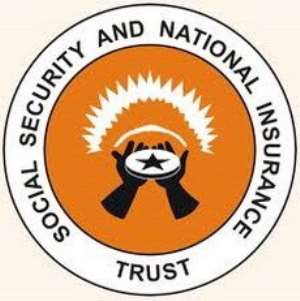 The Social Security and National Insurance Trust (SSNIT) is now venturing into energy power generation.
The trust has already completed the construction of a 126 megawatt Thelma plant which is located in Tema.
Test runs have also been carried out over the past weeks for it to be connected to the national grid by the middle of this month.
SSNIT over the years has been investing in financial institutions, hospitality, housing and recently in the aviation industry.
Director General of SSNIT, Dr. Frank Odoom tells Joy Business this is part of strategies to grow the pension fund by exploring new areas.
He added that "We continuously look for areas and avenues to invest in and we believed that this is sector that we can explore."
"You know in pension funds all that you need is a continuous cash flow to pay your benefits and we believed going this area will help us a lot."