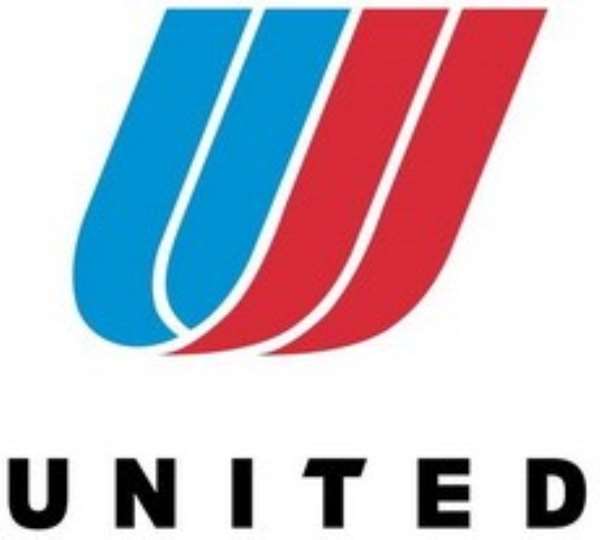 US carrier United Airlines has finally suspended its operations on the Accra-Washington route.
Joy Business has learnt the airline's last flight out of the country was on Monday July 2.
The airline had blamed its suspension on what it describes as "poor financial performance" and "high fuel cost". United Airlines was one of the airlines that contributed significantly to the upgrade of infrastructure at Kotoka International Airport.
The suspension could therefore have serious implications for the country in terms of taxes, as well as the airlines' employees. Joy Bsusiness has however learnt that the airline might review the decision.
Meanwhile another US carrier, Delta airlines is also planning to suspend flights from Atlanta to Accra from August.
It cites "persistently high jet fuel prices and fluctuations in passenger demand" as the reasons. According to Delta, although the Atlanta flight will be phased out, Delta will increase its weekly frequency from New York to Accra from four flights to five.