National service personnel trained in entrepreneurship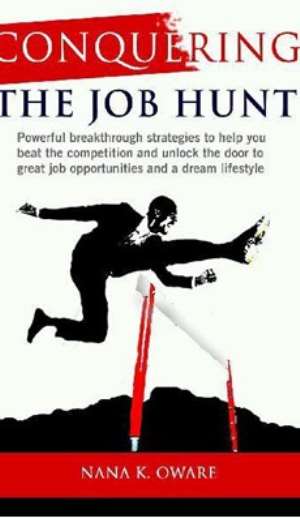 The National Service Personnel Association (NASPA) has organized Entrepreneurship Training workshop for its members who are serving in the Wenchi municipality.
The workshop, which aimed at changing the mindset of the personnel from seeking white color job after national service was carved from the theme: "Achieving higher heights in entrepreneurship after national service".
President of the association, Mr. Obed O. Bangdome appealed to all tertiary institutions and government functionaries to stop shifting blames for the high graduate unemployment in the country. He suggested that entrepreneurship training should be incorporated into the national service scheme. He added that the national service farm projects instituted in some regions should also be made more attractive to the personnel so that more personnel will eagerly go the farms to learn.
Addressing the personnel at the opening session in the Wenchi Municipal Assembly Hall, Mr. Yaw Manu, the Municipal Education Director, cautioned the ladies especially to stop the practice of trading sex for job. He added that unpremeditated sex may lead to HIV infection.
The regional deputy coordinator of the National Youth Employment Programme (NYEP) said their outfits were always open to offer support to all personnel who wish to venture into entrepreneurship.
Nana Difie Bawuah, the municipal SSNIT manageress, advised the personnel to visit the internet frequently to enrich their knowledge acquired from school. She admonished the personnel to desist from acting 'religious' when they go for interviews.
The CEO of Methodist Hospital in Wenchi, Mr. Kwesi Botwe said the everyday problems that persist in various societies were all examples of entrepreneurship once their solutions are discovered. He challenged the personnel to put into practice their training. He said: "the engineer should use his bolts and spanners and the agriculturalist must also use the land".
The area manager of the Ghana Commercial Bank advised the personnel to choose business plans which could survive all hardship conditions since banks were prepared to support such businesses.
The General Secretary of the Association, Mr. Alexander Ohene-Manu thanked the speakers and admonished the personnel to stay away from trouble since it was left with less than two months for them to end their national service.