UN / CONGRATULATING LESOTHO FOR PEACEFUL NATIONAL ASSEMBLY ELECTIONS, SECRETARY-GENERAL ACKNOWLEDGES THEIR IMPORTANT STEP TOWARDS PEACE CONSOLIDATION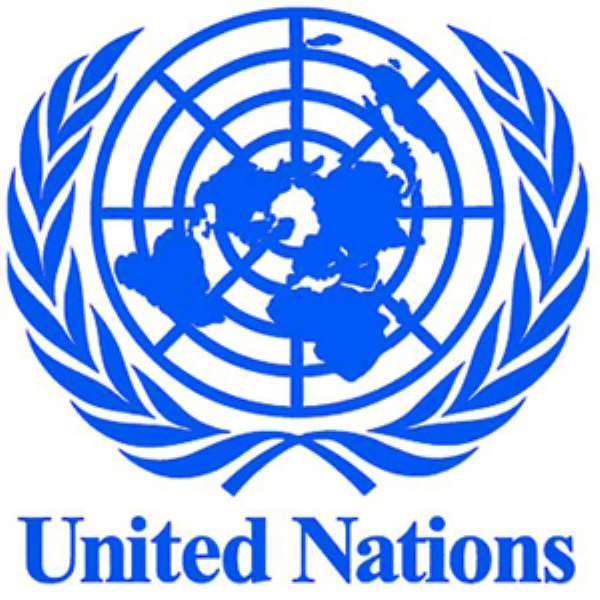 UN / CONGRATULATING LESOTHO FOR PEACEFUL NATIONAL ASSEMBLY ELECTIONS, SECRETARY-GENERAL ACKNOWLEDGES THEIR IMPORTANT STEP TOWARDS PEACE CONSOLIDATION
NEW YORK, June 1, 2012/African Press Organization (APO)/ -- The following statement was issued on 30 May by the Spokesperson for UN Secretary-General Ban Ki-moon:
The Secretary-General congratulates the people of Lesotho for conducting peaceful elections for the National Assembly on 26 May. He welcomes the professional work of the Independent Electoral Commission, as well as the international and local electoral observer missions.
The Secretary-General acknowledges that this is an important step for Lesotho in the consolidation of peace following the two-year mediation process that concluded in 2011. He further encourages all political parties to move forward in the democratic process peacefully and in accordance with the Constitution.