Captors kill German hostage in Nigeria during raid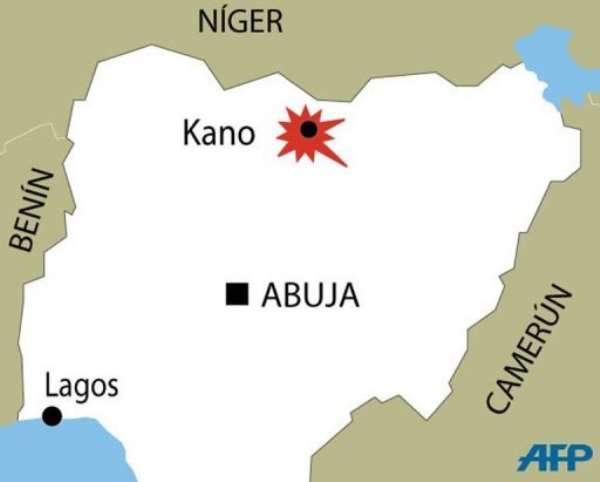 The engineer was kidnapped on the outskirts of Kano in January. By (AFP Graphic)
KANO, Nigeria (AFP) - A German kidnapped in Nigeria in January, purportedly by Al Qaeda's north African branch, was killed by his captors Thursday during a military raid in the northern city of Kano, security sources said.
"The German abducted in January has been killed by his abductors early this morning," a military official told AFP on condition of anonymity because he was not authorised to speak publicly.
"Following intelligence reports, men of (a military task force) raided a hideout where he was being held by his abductors."
Another military source and a police source also confirmed Edgar Raupach's death. The victim was said to have been shot and stabbed by his captors.
The sources also said a number of the abductors were killed in the raid. Differing figures were provided on the number of abductors killed, ranging between two and five.
The engineer was kidnapped on the outskirts of Kano in January.
Al Qaeda in the Islamic Maghreb said in March it was holding the German and that it wanted to swap him for a jailed Muslim woman, a private news agency in Mauritania said.