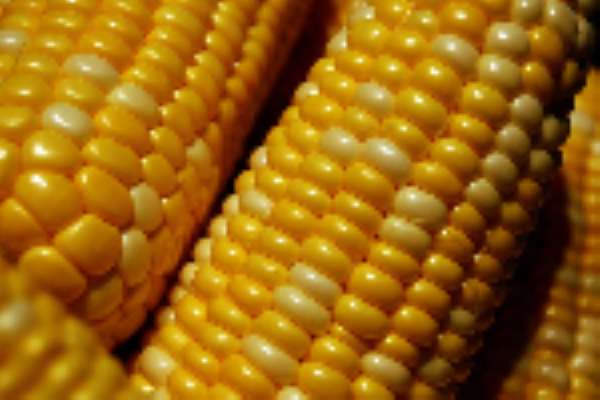 MAIZE REMAINS STABLE
Maize registered stable trading during the course of the week. Compared with the previous week, it traded flat in Bawku, Kumasi Central market, and Hohoe. It however went up slightly on the wholesale trading level in Agbogbloshie 5% (Ghc0.87 to Ghc0.91), Techiman 11% (Ghc0.62 to Ghc0.69) and also in Takoradi 6% (Ghc0.85 to 0.90).
WHEAT GOES UP IN TECHIMAN
The price of wheat shot up significantly in the Techiman market during the week. The price leapt from Ghc1.80 to Ghc3.40 at the wholesale trading level and from Ghc2.40 to Ghc3.50 at the retail trading level. The market watcher attributed this development to increased import and transport costs incurred in carting the commodity from the port to the market. Trading in other commodities in the market remained largely unchanged with only groundnut and tomato recording some shifts upward and downward respectively.