NDC Targets 17 Seats In C/R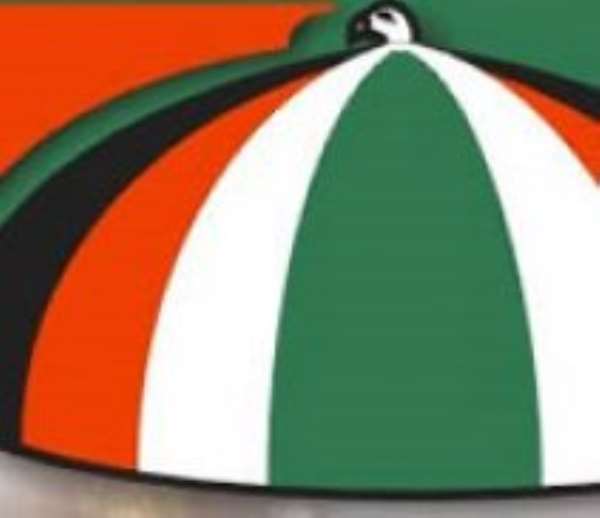 The Central Regional office of the National Democratic Congress (NDC) says it is certain to win at least 17 of the 19 parliamentary seats in the region in the December general election.
He said the NDC had done significant infrastructure developments which had led to improved living conditions in the lives of the people and added that the party had done enough to secure a second term of office.
The Regional Chairman, Mr Samuel Adu-Yeboah, made the claim at a press conference today in Cape Coast and added that the NDC in the region was poised to win by a landslide in the upcoming elections.
The press conference was also to introduce the party's parliamentary candidates of the party in the region.
He said all incumbent parties in the region had always won at least 17 of the 19 constituencies after their first term and "it will be history repeating itself".
"We in the Central Region can say with pride that within the past three years, our region has seen phenomenal growth in infrastructural and human development which has lifted our egos and placed us firmly within the perimeters of the Mills/Mahama
Better Ghana agenda," Mr Adu-Yeboah said.
"We wish to state in unequivocal terms that we in the NDC do not see election 2012 as a 'do and die affair' but a continuation of the democratic culture we introduced in this country some 20 years ago after stabilising the hitherto unstable country from 1981," he said.
He pledged the party's commitment to a clean, free and fair election and called on other political parties to stop the beating of war drums in the interest of peace for all and generations unborn.
Mr Adu-Yeboah acknowledged the differences arising out of the passage of the Legislative Instrument (LI) on the use of some prescribed fishing gear, and noted that "we shall now forge ahead in mutual cooperation by making artisanal fishing more attractive than ever".
He further assured farmers that the government would continue to put in place interventions in the form of fertilisers, improved seeds and free cocoa spraying exercises to enhance living conditions.
The Central Regional Minister, Mrs Ama Benyiwa Doe, said the New Patriotic Party NPP had no message for the electorate and had adopted inferior tactics by using all means to taint the image of the President.
She called on Ghanaians to compare the government of the NPP and that of the NDC and vote for the right government in the general elections.