Monrovia under curfew over violent protests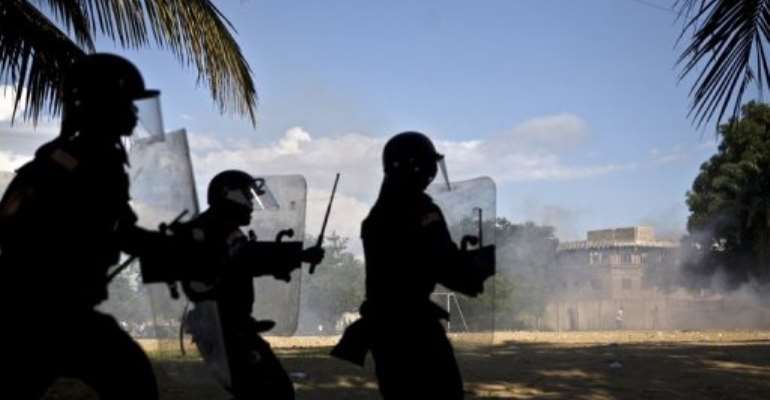 MONROVIA (AFP) - The Liberian government imposed a curfew on the capital Monrovia on Friday after a second day of protests by thousands of rampaging part-time workers over pay delays.
Clashes broke out at a Monrovia sports complex, a stadium and a high school where the workers, youths who had done part-time work for the government, were asked to assemble to receive their pay.
There were reports of widespread destruction of government buildings and vehicles across the city, as well as private properties.
A 10.00 pm to 06.00 am (local time and GMT) curfew will remain in place as long as needed, Information Minister Cletus Sieh told AFP.
"The government is cautioning people to stay off from the streets during curfew hours because state security personnel will arrest and deal with anyone caught in violation of this order," he said.
On Thursday evening, the protestors had set up roadblocks and burnt tyres in the streets and set alight vehicles.