Minister calls for transparency in public and private institutions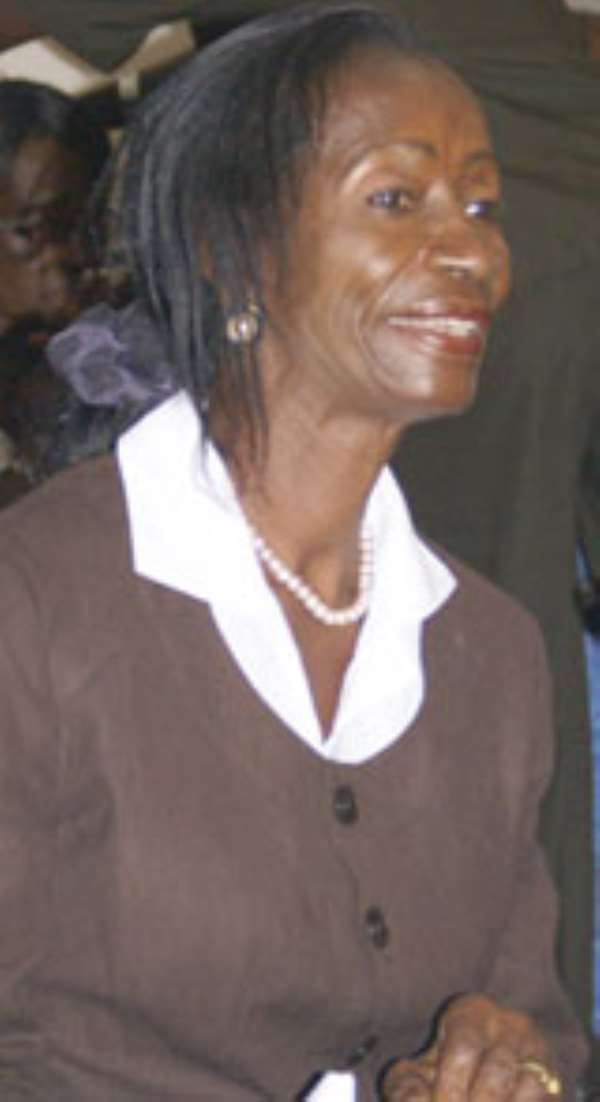 Minister of Environment, Science and Technology, Ms. Sherry Ayittey
The Minister for Environment, Science and Technology, Sherry Ayittey has called for more transparency between the public and the private sector organisations in the area of contracts, agreements, communication and reporting on businesses, in order to ensure good corporate governance in the country.  According to her, these must be done without prejudice.
Ms Ayittey made the call at maiden annual National CSR conference which seeks to institute a national dialogue that will put Corporate Social Responsibility (CSR) on the agenda for government, corporate boardrooms, civil society organisation, communities and society to appreciate the need to constitute partnerships for the sustainable development of Ghana.
The maiden conference organized by the CSR foundation Ghana ,under the distinguished royal patronage of Okyenhene Osagyefuo Amoatia Ofori Panin was under the theme 'CSR: the new partnership agenda for sustainable development and corporate credibility' it was aimed to establish a yearly networking point where corporate bodies, individuals and government will met to build partnerships for sustainable development.
Speaking at the conference in Accra, yesterday, Ayittey said CSR has attracted the attention of most organizational boardrooms to the recognition that the tripartite motive of profit, people and the planet has become a way of life for successful businesses.
According to her, 'my interest stemmed from  the fact that it is a continues and the considered position of the Ministry  of Enviroment,Science and Technology that social and environmental issues must be promoted among both private and public corporate bodies and not for profit  but for the  benefit of society in general .'
This, she said will help to inculcate social responsibility and environmental issues into the very fabric of the Ghana culture and attitude.
Ms Ayittey added that, her outfit will continue to initiate policies and regulations through the Environmental Protection Agency, (EPA) to check business and society against abuse of the environment.
She noted that 'Pollution is simply waste, wasted resources, wasted energy and wasted materials. Business that eliminates such waste will be using their capital, technology and raw materials more productively to generate maximum value and there will become more competitive.'
CSR provides a voluntary frame work that minimizes externalities   and meets stakeholder's expectation about the sustainability of all aspects of business activities.
She said it has been estimated that developing  countries  would need  about $600billion annually including about $125billion  to be transferred in grants and concessional  terms from  the international community to implement  sustainable  development commitments  put forward  by Agenda 21.
The Minister further stated that in order to make progress, it is very important to incorporate Social Responsibility programmes in the agenda of the private sector.