ICRC meet Kadhafi son Seif in Libya: spokesman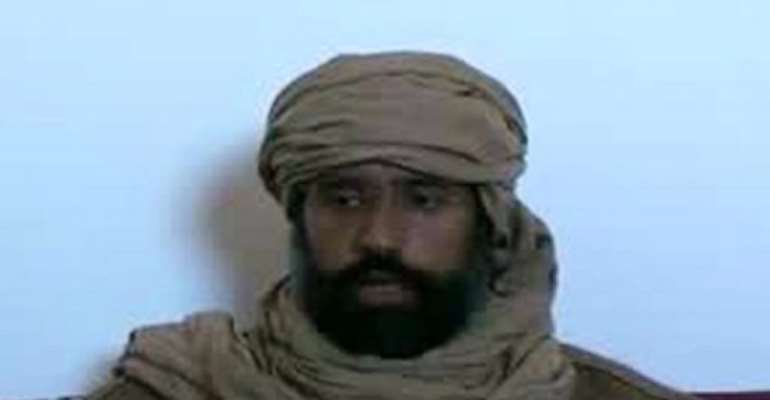 GENEVA (AFP) - International Committee of the Red Cross representatives on Tuesday met Moamer Kadhafi's detained son Seif al-Islam in Libya and he appeared to be in good health, a spokesman said.
Two officials of the Geneva-based ICRC met with Seif for several hours in the town of Zintan, where he was captured on Saturday, spokesman Steven Anderson told AFP.
"He appeared to be in good health," he said, adding: "The organisation's findings are being shared with the detaining authorities only."
"The visit was one of many being conducted by ICRC delegates to people detained in Libya for the purpose of monitoring the conditions in which they are being held and the treatment they receive," he said.
Since the beginning of the conflict in Libya earlier this year, the ICRC has visited some 8,500 detainees, most of them during the past three months, Anderson said.
Kadhafi's most prominent son Seif was captured on Saturday by fighters from the mainly Berber hill town of Zintan, in the Nafusa mountains some 170 kilometres (110 miles) southwest of Tripoli.