DO GHANAIANS DRINK TOO MUCH ALCOHOL?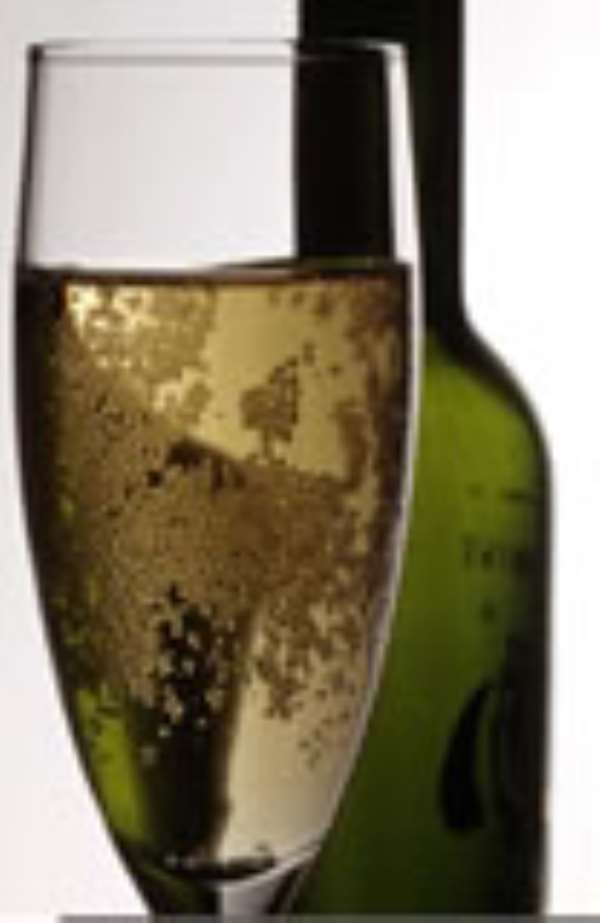 Recent revelations that there is data at the Ghana Statistical Service that Ghanaians spend about 10.3 per cent of their annual income on alcohol and tobacco must come as a worrying signal!
According to the Ghana Statistical Service, whilst Ghanaians spend 10.3% of their earnings on alcohol and tobacco, they spend on 4.5% of their earnings on food and other beverages!
Dr. Kofi Awusabo-Asare, a Professor at the Department of Population and Health of the University of Cape Coast (UCC), made these known when he presented a paper on the topic "Population, Development, Health and Evangelisation" at a public lecture organized by the Spiritan University College (SUC) at Ejisu in Ashanti.
He said only 3.9 per cent of the total income of the country was spent on production of goods and services, which to him had been the main reason for the high poverty rate in the country.
These revelations by Prof. Awusabo-Asare must come as a worrying signal to our policy makers, in that it would indicate that many of the people of Ghana are committing slow suicide instead of engaging in activities that would improve their health and lifespan.
Indeed, for many people, the recent and blatant promotion of alcoholic beverages in our media is a matter of concern, for the simple reason that whilst it makes money for a few, it is leading to major social and economic problems for the people and nation.
It is in this direction that we at Modernghana.com call on government to take a close look at the revelations made by Prof. Awusabo-Asare with the desire to find out how we can, by way of policy, reverse this very unhealthy trend.
We at Modernghana.com are not opposed to people using alcohol. However, we think that it is worrying that people would spend higher sums of monies on alcohol as against healthy food!