Do we love blood more than human life?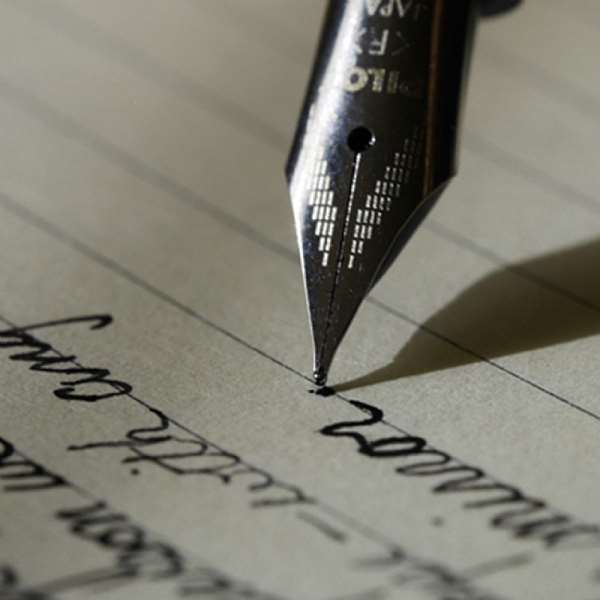 Nine people perished at the outskirt of Konongo in Ashanti region on Sunday, after the Ford bus they were traveling in collided with a KIA truck. According to reports, the KIA truck veered off its lane onto that of the ford bus, after discovering that a heavy duty truck had broken down on it's original lane. In what appears to be a panic reaction to this accident, Joy FM reported yesterday that the National Road Safety Commission (NRSC) is to impose a special levy on all vehicles in the form of Insurance, to help raise funds to tow away broken down vehicles on our highway.
The Chronicle has always maintained that our leaders love to witness the shedding of innocent blood before they take action that will prevent death. Most of the road accidents in this country, especially those that occur on our highways are attributable to broken down vehicles, which the NRSC is aware of, yet no decision has been taken on the issue, until last Sunday's tragic accident.
Several people have complained about the unapproved routes that link the Accra-Tema Motorway, yet the NRSC and the Ghana Highway Authority have kept quiet over the issue. They are just waiting for another tragedy to occur on the motorway, before rushing to seal these unauthorized access roads.
During the Rawlings regime, similar complaints were made about the unapproved routes linking the motorway, but nothing came out of it. However, immediately the former President was involved in an accident on the motorway, leading to the death of two of his bodyguards, after a car reportedly crossed them from one of such unapproved routes, the Ghana Highways Authourity (GHA) then quickly moved in to seal these roads.
The Chronicle does not think these senseless killings on our roads would stop if those in charge of various departments and agencies continue to show apathy in the discharge of their duties. Mr. Noble Appiah, chairman of the NRSC, in an interview with Joy FM claimed they contracted private contractors to tow broken down vehicles from the highways, but the vehicle owners and drivers refused to pay the towing fees, leading to the collapse of the exercise.
To quote ace journalist, Mr. Kweku Baako, this story must be told to the marines. In the first place, what stopped the NRSC from hauling these recalcitrant drivers and their owners before the court for failing to pay the fines?
To us at The Chronicle, the time has come for people to be held responsible for their inactions or poor judgments which lead to the death of other people. It is only when this is done that people holding responsible positions would be awake to their responsibilities.
Ghana can no more afford to lose its human resource base through preventable deaths, as the country is currently experiencing. The Chronicle is, therefore, calling on President Mills to put his feet down and to ensure that civil and public servants discharge their duties diligently, for which they are paid by the state. We shall surely return to this subject