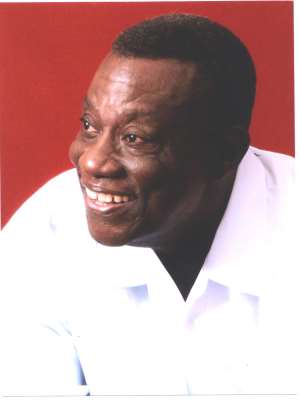 President John Evans Atta Mills on Sunday played host to Liberian President Ellen Johnson-Sirleaf in Accra and stressed a united front for African countries to find ways to revitalise their economies to meet the challenges of the current global economic crisis.
He reiterated that African nations needed to get together to exchange views and ideas on ways to revitalize their economies, political programmes and how to improve the lot of their people.
In that regard, President Mills said Ghana would count on the dedication and commitment of sister African countries and friends to make progress and forge ahead on what previous administrations had so far built.
The President therefore praised the friendly ties between Ghana and Liberia, which dates back to centuries, and heartily welcomed the Liberian President.
He said: "Welcome to Accra, Ghana is delighted to have you… Akwaaba, Nyame Nhyira wo!"
The Liberian President made a stop-over in Accra to pay a courtesy call on President Mills as she travelled to Doha, Quatar to attend a conference on extractive industries.
The President said Ghana was pleased that President Johnson-Sirleaf had been able to find time to visit as she passed through Ghana, which was a sign of true sense of neighbourliness.
In an apparent reference to his victory at the last general elections, President Mills said the victory was for Ghana and expressed thanks to God for Ghana's ability to maintain her peace and stability.
President Mills further expressed appreciation to Liberia for hosting a number of Ghanaians, and said quite sizeable number of Ghanaian fisher folks could be found in Liberia, as a number of Ghanaians also traced their ancestry to Liberia.
The President underlined the need for the two countries to strengthen ties with each other and expressed the hope that the two countries would be able to make progress on their bilateral ties.
President Johnson-Sirleaf also expressed joy at the opportunity to exchange views with President Mills and congratulated him on his victory which she described as historic.
She said Liberia looked forward to strengthening relations with Ghana, and further exchange views on the development of the African continent.